About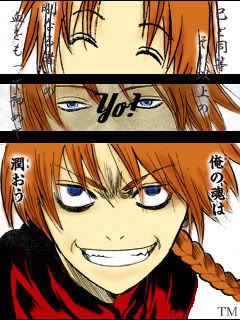 HELLO!!!!!!!!! Yuuki here. Somehow you stumbled onto my profile. Well since you're here I might as wells tell you about myself. Lets start with my personality! I am a very hyper and random person. what can i say, i love to be the way i am. don't judge me because i also got attitude on me too. I'm also a very carefree person. although that's part is what u want to change about myself. i tend to procrastinate
all
the time. even as we speak I could be procrastinating on a project.
Next is music! I like all kinds of music but if I had to pick my top two favorite kinds it would be k-pop, pop, and nico nico douga. I love k-pop! The guys are so cute and the girls are so pretty. Maybe too pretty. >.>. Anyways I love those Korean's and their music, they make you cry, feel happy and so one. My most favorite groups are Bigbang , SNSD , and B2ST. You should check their music out sometime.
NICO NICO SINGERS!!!!! I love those guys! <3 Especially wotamin, clear, hanatan, choucho, ask, mi-chan, and so on. The list shall never end!!! >: D Anyways I love all their voices especially when they do a good cover. God, they are so TALENTED. Like insanely talented. I mean check out my play list below. Some of then are vocaliod (love then too), just skip a few video's and you'll see it. The talentness (if thats even a word) !!
So that's about it on my personality by my hobbies are endless. one of my favorite hobby is reading manga and watching anime. I guess you could call me one of those obsessive people. that's another part that I want to change about myself. to get less addicted. its become annoying recently. i love shoujo and shounen anime/manga. they are my favorite genre's. I cant really picture between the two because they are both good. but I don't really favour yaoi or yuri. I kind of find it disturbing. no offence to the people who do like it. its just not right for me that is.
anyways
if I name all the manga/anime I like, it would go on forever. everyday's seems like I read a new manga or watch a new anime. its stressful. but that's for me to worry about not you. I still wonder if you even bother to read this far.
HAVE I BEEN TALKING TO MYSELF!!!
this is shocking. it sounds like a diary now. anyways I should tell you some of my favorite manga. maybe just maybe u might like it to then we could be friends!!
biggrin
btw they are not in order. I don't like to choose my most favorite because its like choosing your favorite child. Ya its harder than it seems. ok here they are! soul eater, bleach, shugo chara, gintama, yankee kun to megane chan, Romeo x Juliet, vampire knight, katekyo hitman reborn,d.gray man, ouran highschool host club, gakuen alice, and many many many more. I didn't even reach a quarter of the list. oh ya did I forget to tell you? I love to do pair ups. since I read a lot of shojo manga I guess it became a habit to pair people I think look good together. or make it obvious that they like each other. like for shugo chara I an 100% amuto fan (amu x ikuto) I love those two together. they are the best!! so ya. that's about all that
you
should know about me.
Kenichi Suzumura (voices sogo,hikaru, lavi, etc.) Best voice actor ever!!! Look him up. ;3 I also like Tomokazu Sugita (voices gin, kyon, switch, etc.), Rie Kugimiya(voices kagura, taiga, shana, etc.), Satoshi Hino (voices Kamui, Saito, and Sai) and Rie Tanaka (voices lacus, chi, simca etc.)
this is my dream avi! ya its a bit pricey. Please donate!!!
3nodding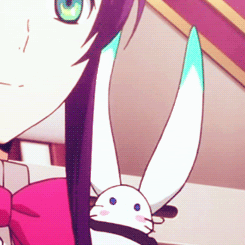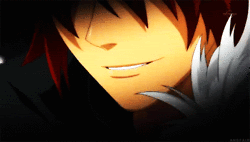 Thanks for Visiting
Friends
Viewing 12 of 117 friends
Multimedia