About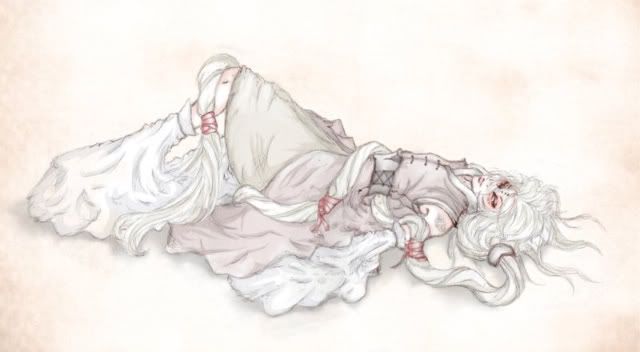 Yuqe, the Albino Boa Zo, says hello, and wishes to inform you that this journal is unlikely to be used in the general sense. But if you would be so kind as to visit Yuqe and other Zo spirits, please do visit my DeviantArt page, where they currently reside.
Visit them and me at:
http://myougoji.deviantart.com
What is a Zo? In short, Zo are animal spirits, who, upon common interaction with human kind, have developed the ability to morph their original forms, absorbing aspects of the humans they regularly commune with. Upon this evolution of sorts, they become forever linked with the human world, and learn to walk the realms between the physical and the ethereal.
Zo vary greatly in personality from one to another. While some work as advisers and guides, sometimes even acting as bringers of good fortune to the human world, others have come to despise humanity in all it's forms, devoting their time to mischief and misfortune.
I am certain that many of the Zo would be more than pleased to meet you. Perhaps once there, if you are able to make a close enough friend, one of them may even grant a wish or two for you. XD