OH HAI
yum_puddi
"What is better- To be born good, or to overcome your evil nature through great effort?"

-Paarthunax
Welcome to my

life

.
I'm a student by day, game addict by night.
I am a HUGE Mass Effect, Skyrim and Fallout fan.
I also love Katamari, Soul Calibur, Animal Crossing and many other titles.
I honestly don't understand this precious little world I've been sucked into,
I just know everyone else has better outfits than I do.
So I play puzzles hoping to catch up, because I'm no good at the other games.

Kthanxbye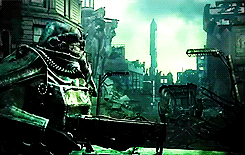 I am also a 22 year old white girl who loves
Kawaii and Japanese motifs...'Murica
yum_puddi
yum_tea
yum_strawberry
yum_cupcake
yum_strawberry
yum_tea
yum_puddi



These are some dream avatars.

I could create dream avatars all day, these are a few of my favorites whee .
heart