About

HeY i'M YUi UcHihA AnD EnJOy mY PrOFiLe!
.
biggrin
ream Avi:.
Total Value: 158,240 Gold
[Item Information]
Items I need:
Those Black 90s Gloves
#FFFFFF Complex Band
Black Heart Arm Tattoo
Ancient Katana
Pandy Pack
Pixie
I'm Halo "Friendly,Generous,Likable"

.:Click on the Icon to find out what YOUR Gaia sign is!:.
Village
biggrin
ark Village
Rank:Medic/Anbu
Dad:Kun Hikaru
Mom:Lunar_Kiyao
Brothers:Sasuke Uchiha808,Hayato Hyuuga,Kiba K9 Shinobi,Takeshi Hatake,Cursed Avenger
Sisters:Hinata2Uzumaki,Sky Inuzuka,Sakura UchihaTS,
Sisters-In-Law:Hinako Uzumaki,Aoi-Tsuki_Mio,Aoi-Tsuki_Hanae,Aoi-Tsuki_Yuki,
Adopted Children:Obito_Uchiha,`Sakura`,Deidara Ninja
.:My Abilities:.
Byakingan[Sharingan and Byakugan]
.:Cute Pictures:.

Me and Hinata x3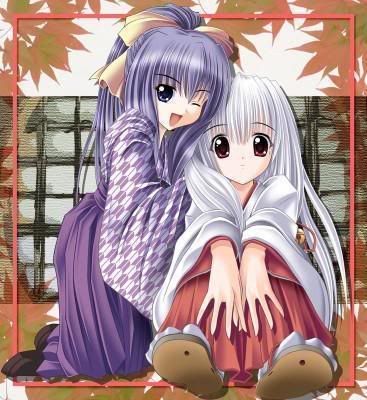 Me and Hinako
Me and Sky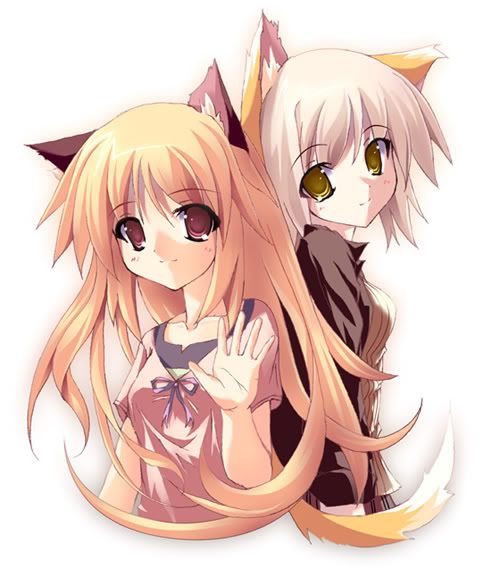 Me and Tenten
Sasuke hugging me when I was little ><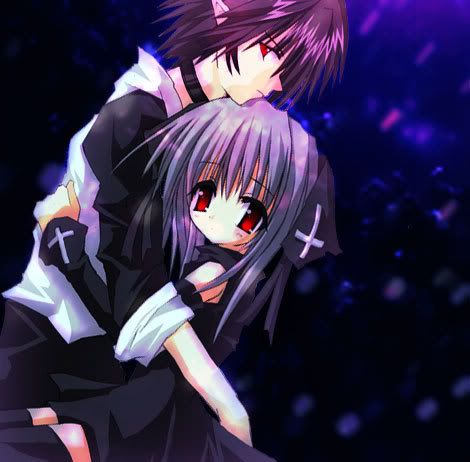 Friends
Viewing 12 of 26 friends
Multimedia