About
Where you are, (AKA Stalker Map)

Dream Avatar...
Items needed for right hand side avi...(This one is the "donate only Aviee" biggrin or at least until i finish my "Twins" Avie)
GO phones
Blades Shirt
Blades black boots
Blades black leggings

Items needed for Left hand side avi... (I'll be doing this one! I took away URL so i will know you can't steal it. 4laugh )

Gold Needed: 617,484 Gold
Item List:
Thick Blue Winter Socks
KiKi Kitty Plushie
Jay
Decorative Daisy
Trendy Dark Skinny Jeans
Cobalt Mink Shoes
Blade's White Belt
Angelic Collar
Blue Ribbon Skirt
Blue Jersey Top

...DEATH NOTE STYLE!
GAARA IS EVIL!!



twisted REMEMBER TO WATCH DEATH NOTE!!!!
twisted

~~Toybox~~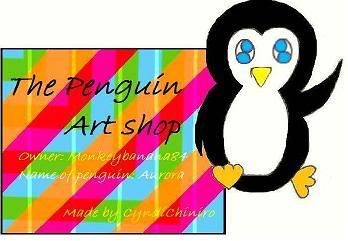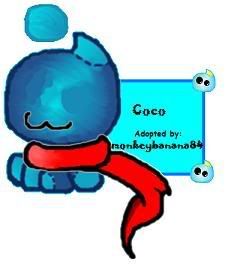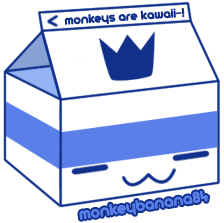 ~~~Links Out~~~



Closed




Quilts