About
i go by many names but u can call me by my username Young Plaz(or plaz for short)or my name Torrey....
im a pretty nice person but dont piss me off and thats kindda hard to do
and my best friend is Elmos_Enemy hit him up if u want
******************StAts********************************
CURRENTLY:TAKEN
LOCATION:NEW YORK.... U DONT NEED 2 KNO DA REST
MOOD:HUNGRY
DOIN' NOW:Y U WANNA KNO
FAV COLOR:BLUE
FAV WORD
biggrin
EADIT
FAV THING TO DO
biggrin
RAW
2ND FAV THIN TO DO:CHILL
BEST FRIEND:ELI
PERSONALITY:FUNNY,SARCASTIC,NICE(MOSTLY), AND SOMETIMES QUIET
if u wanna know more about me hit me up here or my aim(youngplaz)
Quotes
THERE IS NO GLORY IN BATTLE WORTH THE BLOOD IT COSTS....
NIKKAZ HATE ALL DA FK U WANT
DAT JUS GIVES ME REASON 2 BELIEVE
IM LOVED.......
YOU ONLY GET 1 CHANCE IN LIFE SO ENJOY IT.......
- hacked by ( juicy ; bby _ ) *
(happy nOw..its clearr lol ] * ;;newaysz this lovelyy paqe ( deffs ] just been haCked by the One &&* only juicy... This just qOt updated ;]] .nO scram cOmes between us * && dOnt fOrqet the date cuz i knO u did - : 1`Oh9`O8 iflY [ i ******** love you ) &&* im sure u knO thatt. 224 -tOday tOmorrow- fOreverr ;*
&& this qOess fOr alL the Other chiCks ; keep iht mOOvinq `One].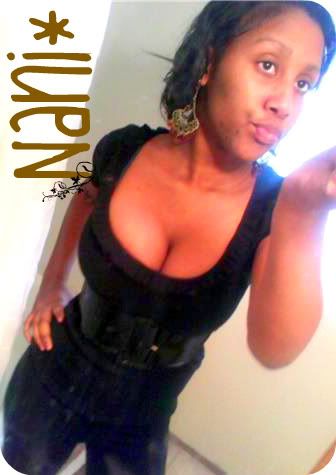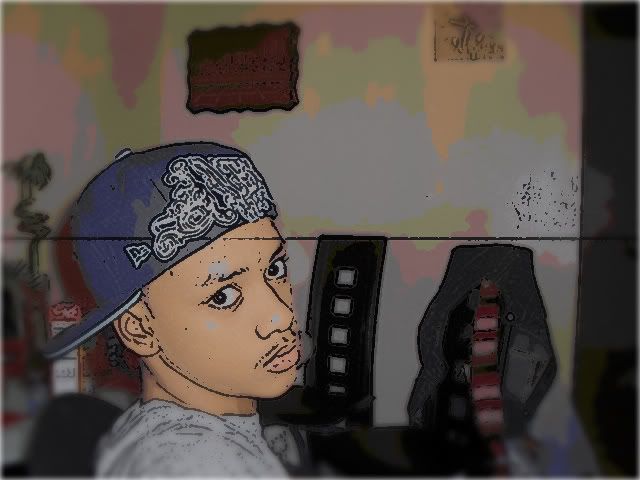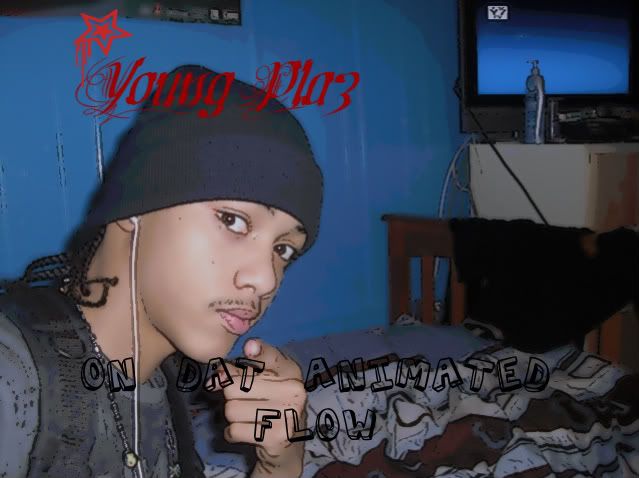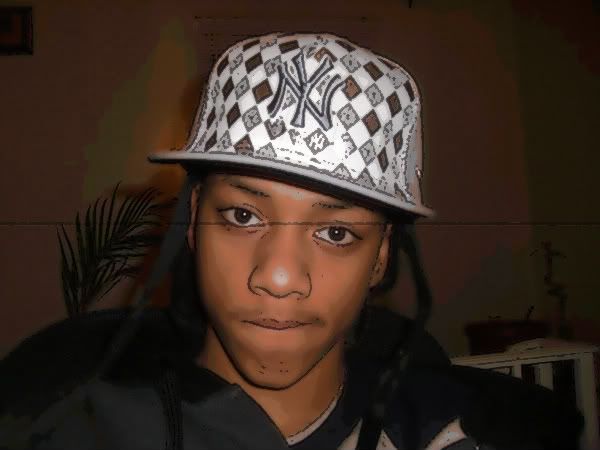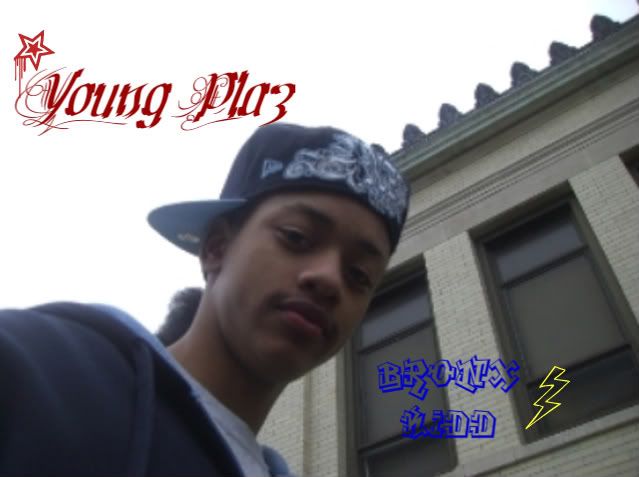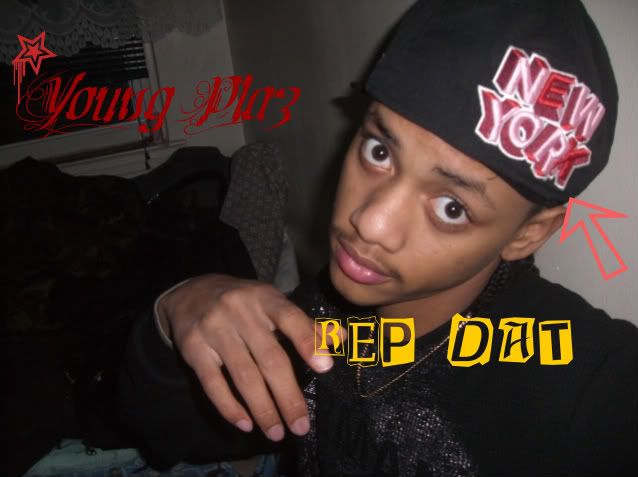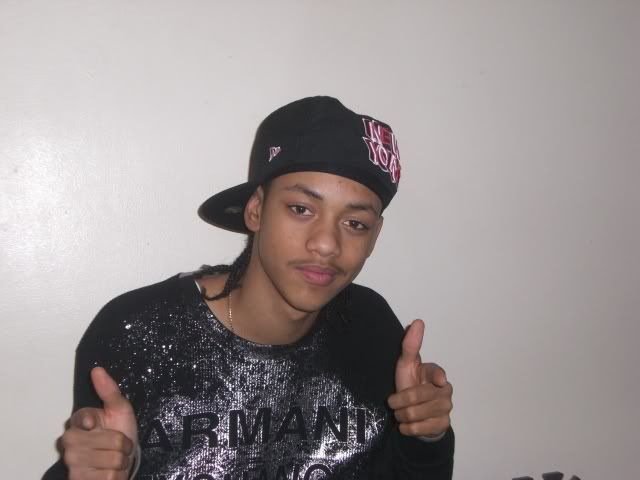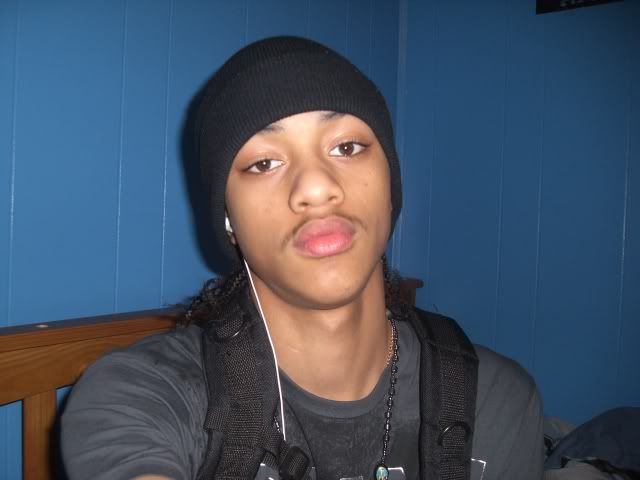 Friends
Viewing 12 of 200 friends
Journal
da kid dbr
some pics of me and some otha stuff
Multimedia