Put some text in her mail boxx?
Get to know her??
Leave some letters on the page?
x. AIM; Nikfish9
x. MSN; NarcoticNiki@live.com
Hey babe...
Seduction leads to destruction, she's fresh, she's fresh, but not so clean.
*I'm in a car under water, with time to kill, looking back, I forgot to tell you this, I didn't care that you left and abandoned me, what hurts more was having to die for you.*
Anger management is the basics.
So...the names
Niki.
I have a series of nicknames ranging from...Trouble [trew-boul], Nike [Yes, the company], and Nikfish.
I am/have: Cheated on tests/finals. Given the answers to over five other people. Screamed across the lunch room. Been called a 'lesbian troop.' In ROTC [Reserve Officer Training Corps, Military baby!]. Drill team for sure. been kicked out of the house. Skim-boarded and busted my a**. Jumped off a bridge. Pulled all nighters, but stayed up for four days. Kicked my best friend in the balls. Yelled at you. Vegetarian for a year and counting. A little
OCD
. Jumped off a building. Been to the rodeo. Laughed so hard I cried. Punched someone, someone that I knew, in the stomach. Been sent to the office. Cried to get out of punishment. Fired a gun. Broken the safety lock off a gun. Called the cops. Been to a HUGE ******** party. Been threatened many times to be sent to the office. Yelled at a teacher. Talked back to a teacher. Never tried drugs. Drank alcoholic beverages on a regular basis.
And, I
loved
it all. So, before you judge me, what have you done with
yourself?
R
U
G
R
A
T
S
Art::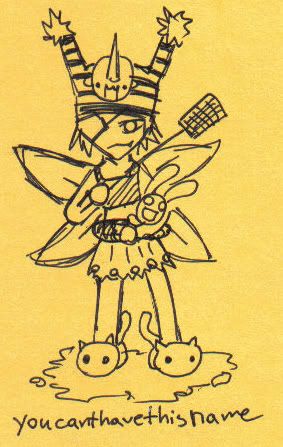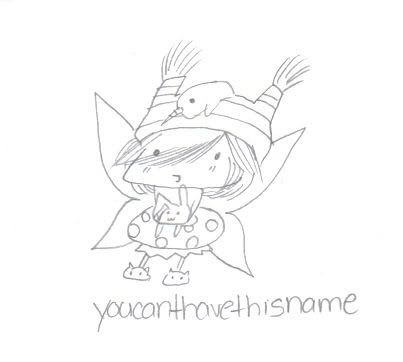 Signs::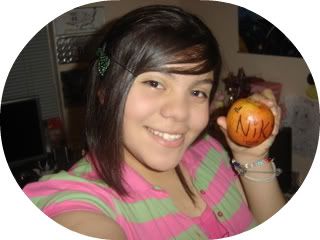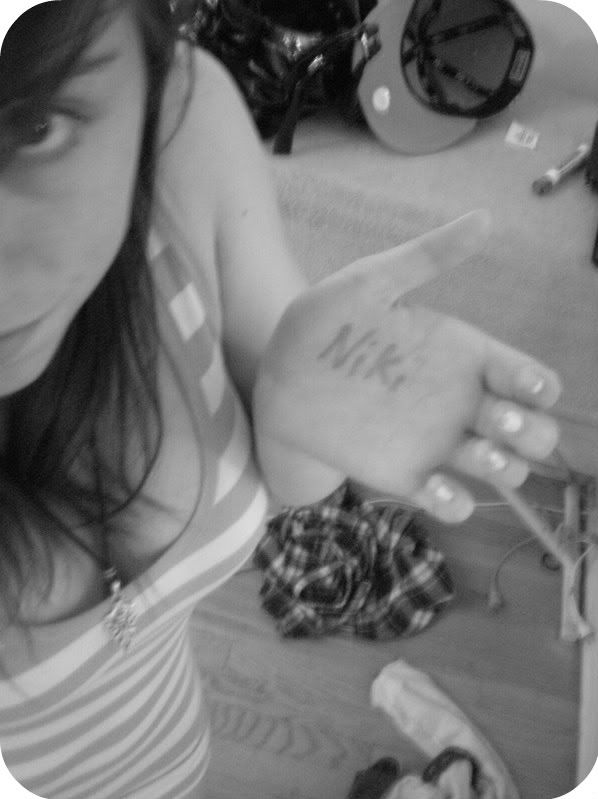 Borr made me thisss::




Woahman, I have to piss, I'm leaving...Choww.

Total Value: 831,481 Gold
[Item Information]
Item List:
Ancient Katana
Lunar Cloak
Elemental Wings
Demonic Anklets
Dark Halo