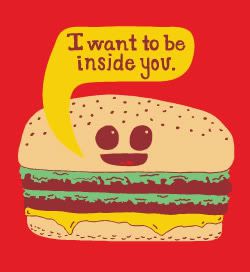 Male // 15 // Straight // TX
I'm very scatterbrained, and I don't pay attention much.
I love writing, and want to be a journalist when I grow up.
I'm a horrible public speaker, and kind of awkward in general.
I'm a Harry Potter nerd, a fact that will never change.
I'm way too shy in real life. and I'm extremely ticklish.
I have cold hands and a Southern accent </3
I love sweet iced tea and blue jeans.
I don't like mirrors or being videoed.
I have a pretty low self esteem.

You should talk to me; I don't bite (hard).
COMMENT
MESSAGE
TRADE
ADD
ASK
LOVE