About
I live in Vancouver B.C.
My favourite shows is Inuyasha, Chobits, and Fullmoon.
Favourite thing to do is go on the internet.
My favourite song is "Milky Way" by BoA, the ending theme of inuyasha the 4 movie, "Come" and "Four Seasons" by Namie Amuro. Have a nice day =).
Donaters:
xganrkillsangoA7x-1000g
dark rocker 4 -bouncy antennae/ 2k
dark_evelight - pocket watch 8D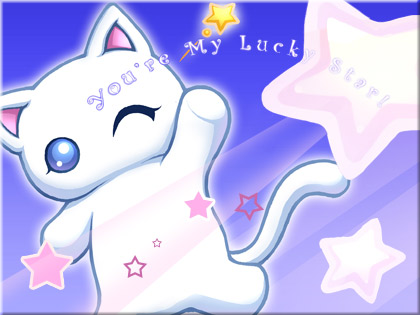 Multimedia
Signature



Please help me!
..: biggrin ream Avi::..




I R MULE