About
Yew Have Just Been Hacked By Victoria!
Sit down honey and write down what you hear about this laydee. 'Cause I'm going to make it as easy as ABC.
Teh girl's name iish Lena.... Don know her last name...:/
She's at the age of 14.
She's a hawt figure and she's taken by Mike :]
Mess wif her...YEW GET ******** UP TO THA MAX!
She's very pretty, just ask anyone and "YES SHE iiSH, SHE'S MiiGHTY FiiNE."
She iish a very fun person to talk tew.
She also has a great personality.
Talk about "SHE HAS A GREAT SENSE OF FASHiiON!"
Lol.
She iish staying at Michigan now.
She also has Dirty Blonde hair -Dyed Constantly.
xD
And teh eye color iish Blue.
Hawt...blue...
Her bestie is Aubrey. She's a very nice yungin girl.
That's all I can say. See yew guys later. PWEACE.
P.S. ii LOVE YEW LENA
x_iAsianBaby
Victoria/Meh/Sarah ^^
I Get Jealous Realy Easily e.o
I don't know anything at all and I'm somebody else
It could take years to find you, it could take years to find myself
And I don't need to hear your answer I just need you to see
That I think it's time to break down these walls that we throw up
Am I still breathing have I lost that feeling
Am I made of glass 'cause you see right through me
I don't know who I am and you're the only one who sees that
I can't ask these questions that cannot be answered today
And even if everything goes wrong and we start to fall apart
I will understand where you are, I will understand this by myself
And I don't need to hear your answer I just need you to feel
Like there are no boundaries at all
And how far have we come, too far to throw away the past
Will you be there waiting for me
I have to ask what we are, if I ask today it just won't last
So I'll be here waiting for you
Will we ever feel this good again - Not today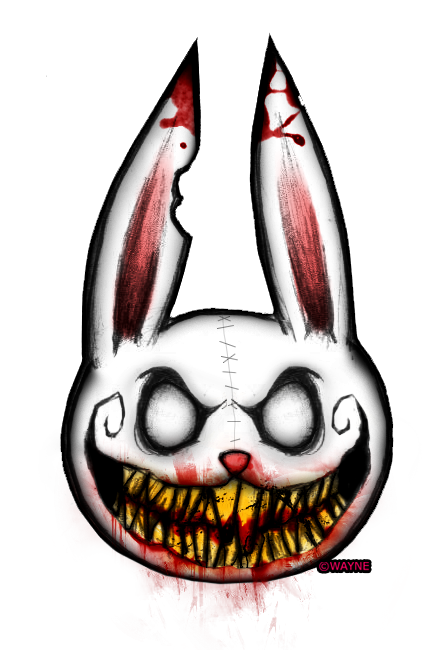 O.O omfg stewies hawt hehe >]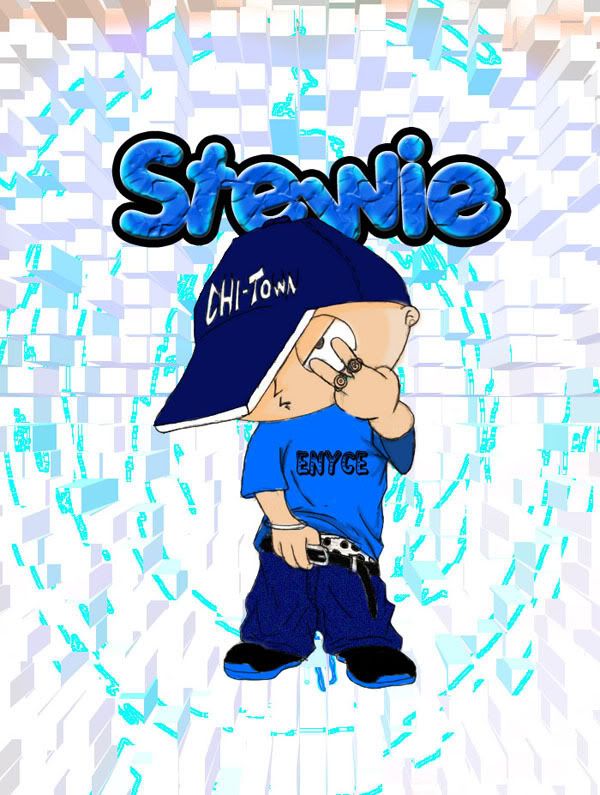 My Doggie!! xD She ish Rilly Fat With Stubby Legs
>.<
This my other Mental Doggie hehe
And Srly We think its Mental And its Ebil