About
"Dreams permit each and every one of us to be quietly and safely insane every night of our lives."
"A human being is nothing more than a bundle of usless passions..."



Sai-chan! <3

Yaoi is my
anti
-drug. Who says addiction is a bad thing?
--Check it out yo(:
--People say I have a macabre beauty about myself.
--Anime Junkie.
--I hate being 'under aged'.
--I want to be the exception, not the rule.
--Band Camp. Bahaha
razz
--I love oldie glasses.
--Why, yes, I am 'one of those' girls who doesn't care for gossip or drama... <3
--Tell me I'm wrong and I'll prove me right.
--I hate girls sometimes. I really do...
--Can't you tell I love icons? xD
--I am very loud and I scream a lot. Get over it.
--I swear like a ******** sailor. I would do it some more on here, but I don't want to litter my page with profanities.
--My favorite color is pale. <3
--I hate how people think they need a super cool phone to be happy. I have an EnV Touch and I'm perfectly happy with it.
--I am absolutely ******** obsessed with Luigi. And his mansion. xD
--Dattebayo. (:
Total love:B
Can'tcha tell what mah favorite pairing is?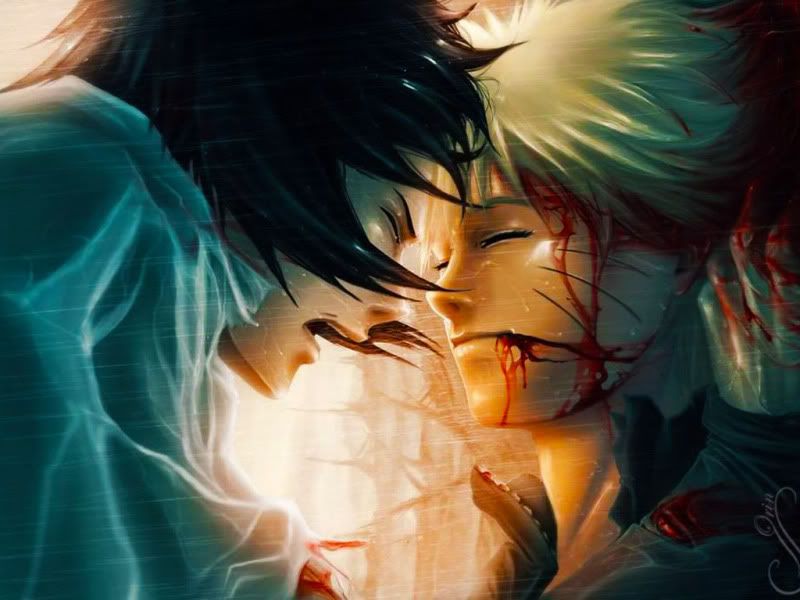 Friends
Viewing 12 of 13 friends
Journal
Teh Journal of Random-ness!
My daily ramblings
Multimedia