About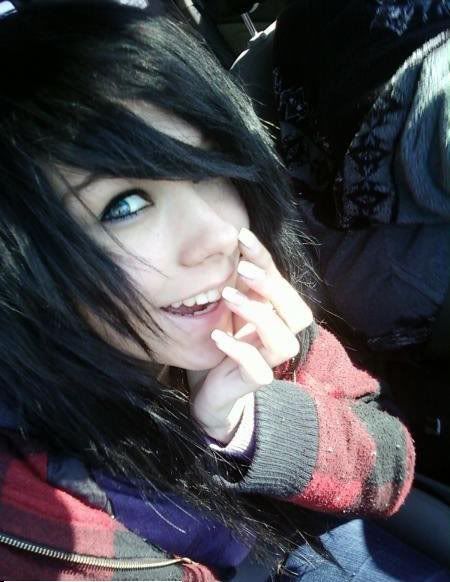 Hey Hey Hey
It's Destiny(again) My old account got hacked
emotion_donotwant
damn hackers.
My name is Destiny! I am 16 and NOT available! I am emo and very unique. If you don't like me then
SUCK MY TAIL FIN.....LIKE A BOSS
! My favorite colors are Black, Red, Green, Blue, and Purple. I love to Draw, Listen to music, and Playing the Violin on my arm with a razor! I bet you didn't hear that one before did ya? I love to chill with my friends and I have a best friend who has a Gaia as well, Her username is
Ms Sharra
. Look her up i know you will love her and her colorfulness. Oh ya, I play the guitar. It's fun just to sit in my room and see what I can come up with! I hate it when people judge other people. It
STUPID
!!! SO please
TAKE YOUR ******** BULL s**t ELSE WERE
!!! I don't want no "
MENTAL
" in judge
MENTAL
!! here so
GET THE ******** OUT!!!!
I hate annoying people!!
They freaking crawl up my back like a ******** spider and all I want to do is slam my body against a wall just to kill the damn thing!!!
Ya that's right I might be talking to you! Hey, but don't be afraid of me I am actually really nice (Again
JUDGMENTAL PEOPLE
) and loving. I care for the one's who care for me. I love random comments and Pm's so keep me in touch!
Friends
Viewing 12 of 109 friends
Journal
Poetry
Just some poems I write, I would love feed back if you read them!