About
ちくしょう、私の横顔 プロフィール を訪問してください!

-GreatDevil89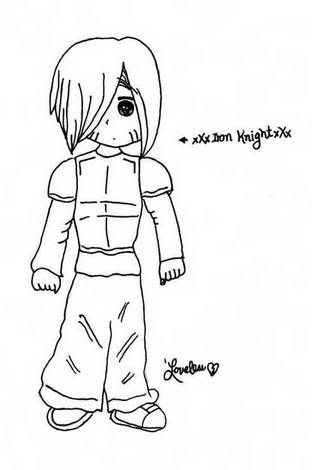 -'Loveless


Thanks to my Sis *hugglze*
XXdonators:greatdevil-DEMONBOW!
~jet_lee17~:wooden sandals-M,straw hat
Miyuku:1k

my ninja stats:
speed:4
stamina:2
seal:5
ninjutsu:4
genjutsu:5
taijutsu:3
intelligence:3
strength:2

Fairy Color: Silver
Name:StoneKing
Want one? ask Phantom_thief_ wolfie. Lets see you beat mine.
-------------------------------------------------------------------------------
SAVE PINGUS FROM DEATH!!!!!!
As the Ozone Layer surrounding our planet deminishes by the increase in pollution, many species of animal including the beloved penguin suffers and begins to die out. Show your devotion to the poor creatures by having this banner in your signature or layout and use the following tips to decrease pollution and reduce your electricity bill.
Ways to stop pollution:
• Turning off your computer
• Turning off your car engine if idling
• Switching lightbulbs to flourescent
• Don't litter
• Clean something up
• Walk/bike to school/work/other
These are just a few simple ways to help out, but I believe that the Penguin Alliance should stand up for the cause and try to stop the corruption that is happening. Otherwise, you can say goodbye to the penguins forever. Just wait 10 years and they will be completely gone. So the question is, will you help spread the word? -Teh pingu master lili.

Dream Avi!

Fairy Color: Sapphire
Name:Cobalt

Journal
OMG i have a jorunal!
...
...
Multimedia