About
My real name is mary
I am 15 years old
I like the colors PINK and BLACK if you dont like it you can just delete yourself off of my avi! i dont want hate mail i have enough haters!
when i was little i didnt want to be a princess...i wanted to be a vampire.
I do like to read and if that makes me a nerd...i must be the KOOLEST NERD EVER!
i have been hacked before and will not fall for it again anyone who tries to hack me WILL be reported!
I dont give a crap what you think i should change about me...THIS is how i am!
I am not a labeled person...labels are for cattle and sheep i am a human being(well sorta)..AKA:BAT
I dont care what color hair you have I am A BLONDE there for blondes are THE BEST!
If you dont like screamo,emo,punk,rock,or metal and if you listen to rap country or opera you might as well not let the door hit you on the way out!
I am a girl I DO like boys ...no, i currentlydo not have a boyfriend...im going with the flow...
pics of me!!!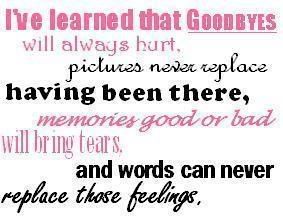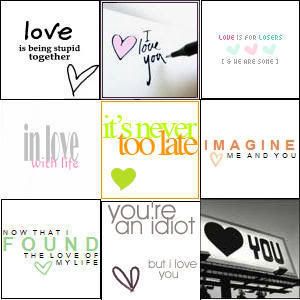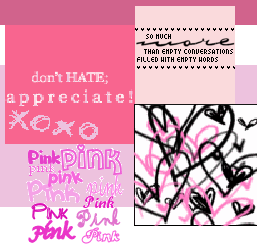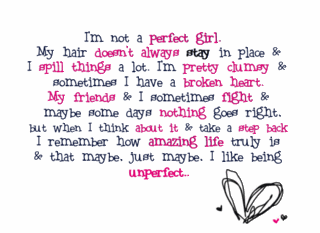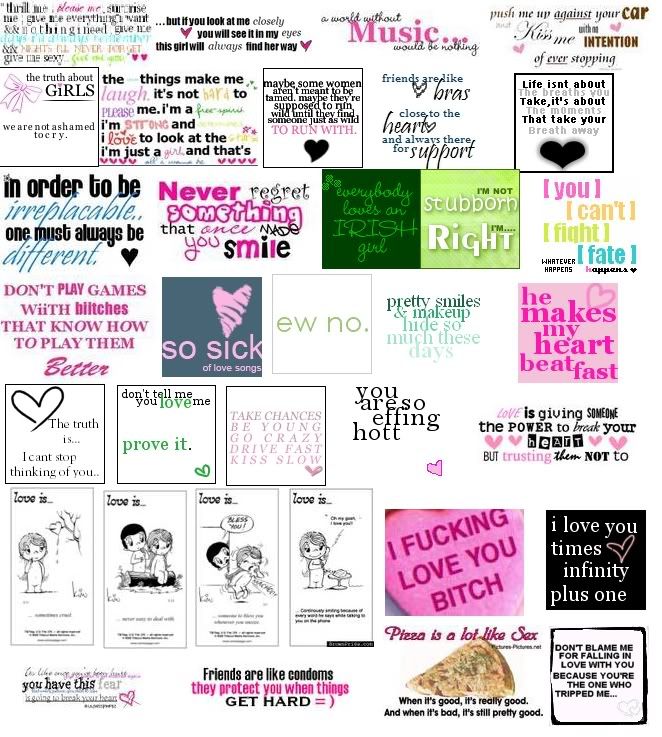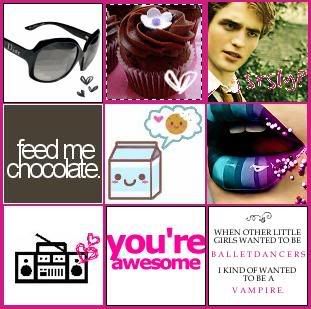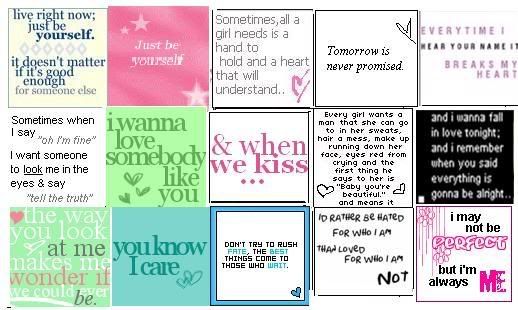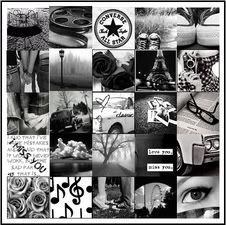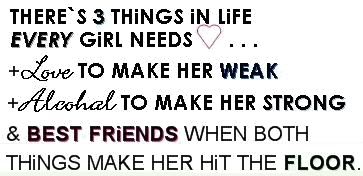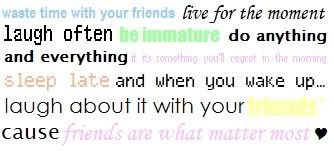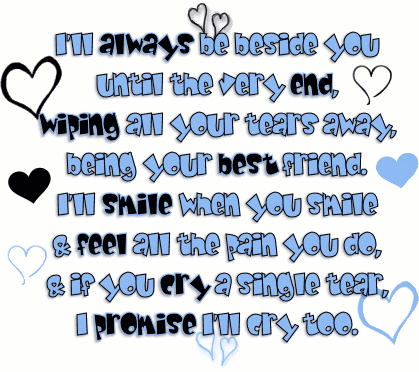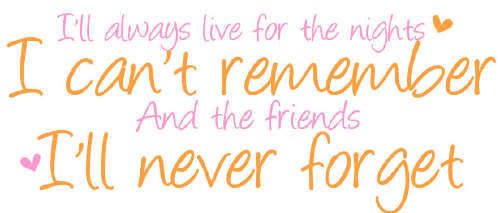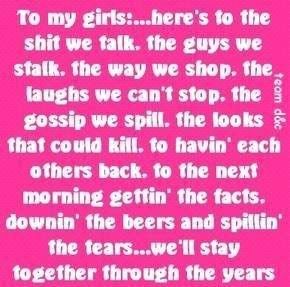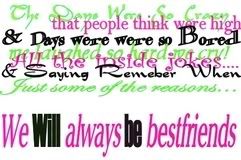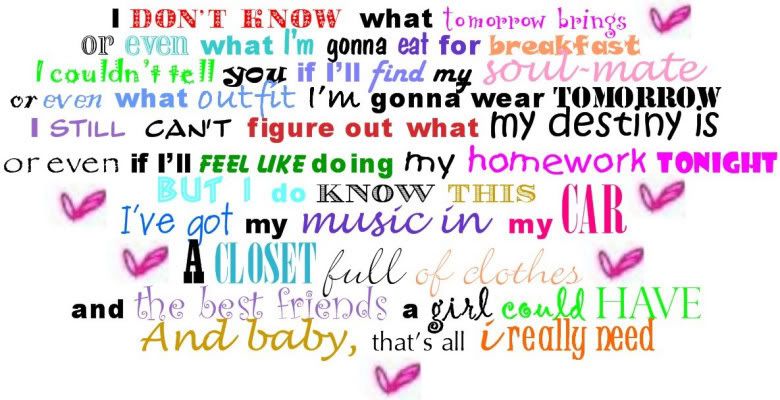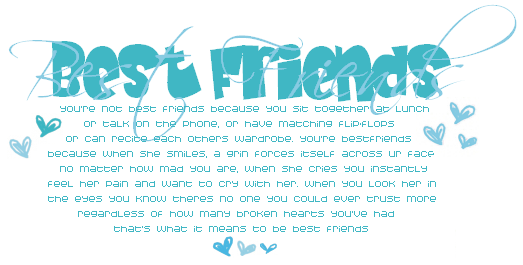 Friends
Viewing 12 of 216 friends
Signature


He said
"I LOVE YOU
__________________
She Laughed
and said
sorry,
im allergic
to bullshit.