About
yes i,brittany, have warned you!enter my sonneyfyed profile at your own risk!
heart
i ignore pm's asking for donations ...so pleaz dont ask!
heart
heart
heart
A girl and a guy were speeding over 100mph on a motorcycle.
Girl:Slow down, i'm scared.
Guy:No, this is fun.
Girl:No it's not, please, it's so scary.
Guy: Then tell me you love me.
Girl:I love you, slow down.
Guy:Now give me a big hug
*She gave him a big hug*
Guy:Can you take my helmet off & put it on yourself, It's really bothering me.
The next day in the newspaper, a motorcycle crashed into a building due to brake failure. Two people were in the crash, but only one survived. The truth was that halfway down the road the guy realized that the breaks weren't working, but he didn't want the girl to know. Instead, he had her hug him and tell him she loves him one last time. Then he had her put his helmet on so that she would live, even if it meant that he would die. If you would do the same for the person you love, paste this into your profile..
DO NOT TAKE MY PICS...GET YOUR OWN!!
oh and if you havent noticeed i love music ...i no ill tell u a little bit about myself..i love talkin ,im a very nice girl i love making new friends i like all kinds of music my favorite singer is sonny moore!,papa roach and p!atd ,pink,simpleplan,afi,flyleaf,greenday,and cartel. i love anime my favorite is inuyasha,fma,and lots of other i have myspace and yahoo and msn ,but onley my friends are aloud to no my name so just ask!.im funny and kinda crazy but in the good way once u get to no me oh and fell free to leave comment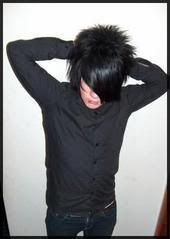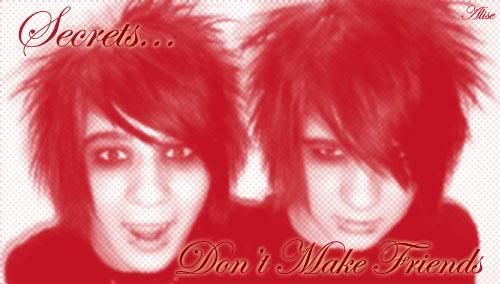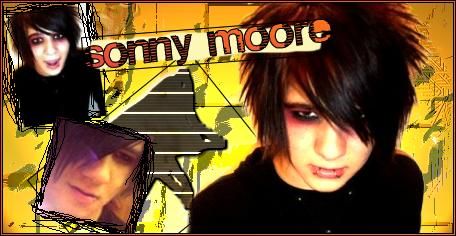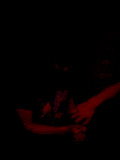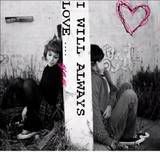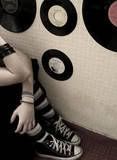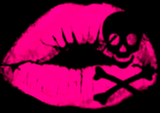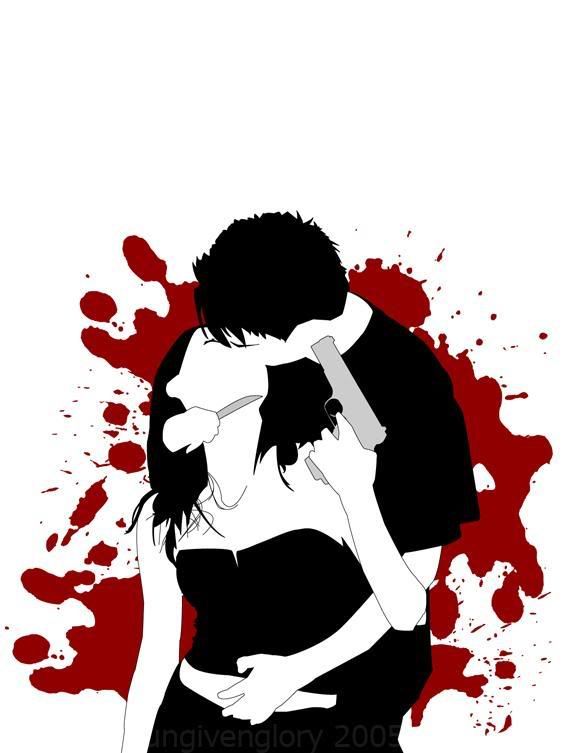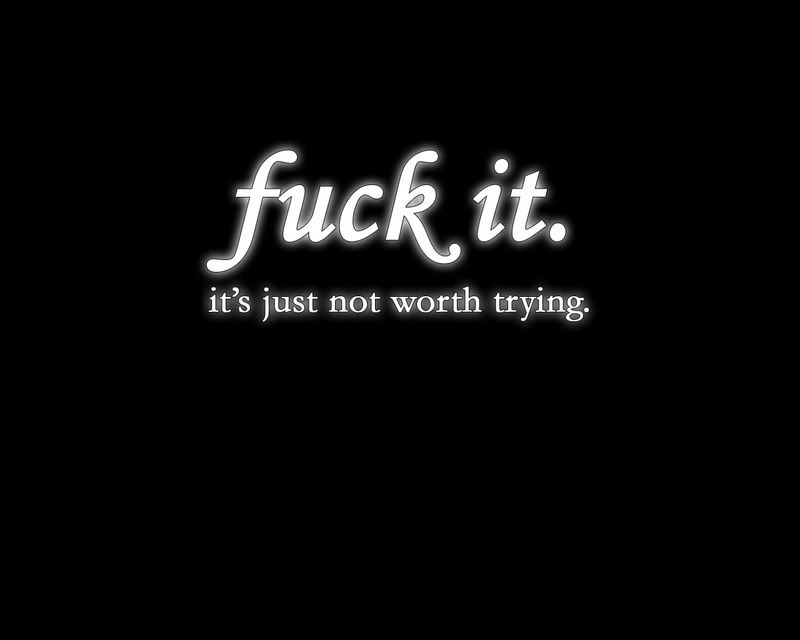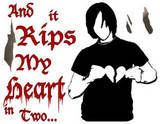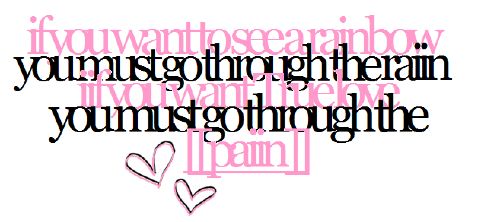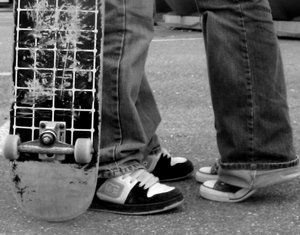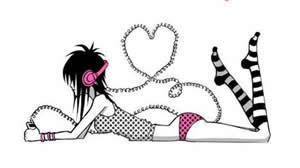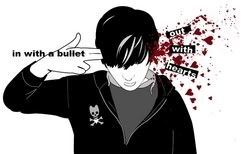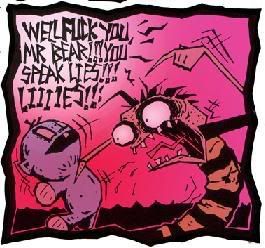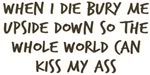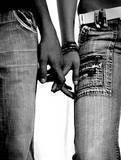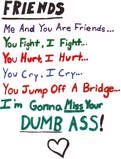 omfg im so cool i took a pic in the mall of the best store ever>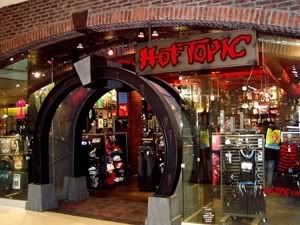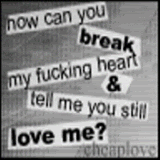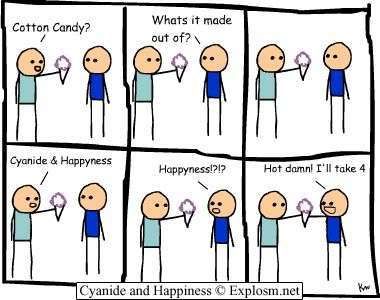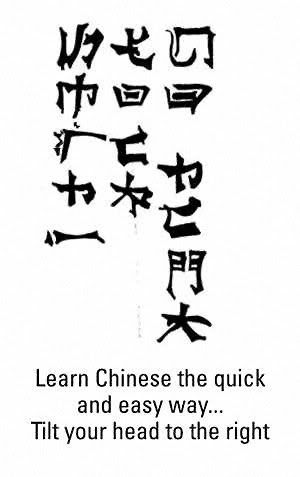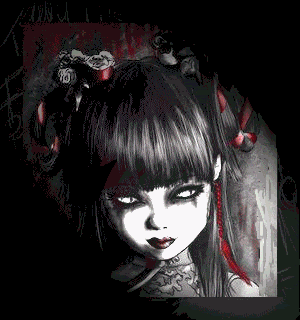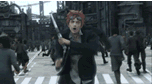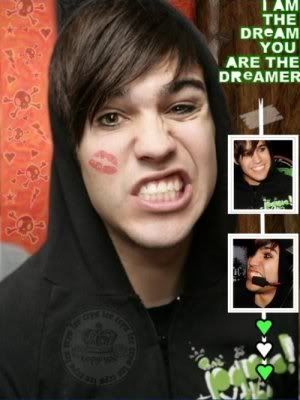 Friends
Viewing 12 of 350 friends
Journal
awsome journal
omg i love music
Multimedia
Signature
All My complains srink to nothing.I'm ashamed of all my ******** LOVE I DON'T CARE ANYMORE</3