About
Hey ya'll, if you're reading this you're either bored out of your freaking mind or decided to go on and look me up. Heh, well the names Aria, theres not alot to say about me. Lets start with that im not actually emo, well i dont do the wrist cutting, but i have the hair style and act like it most times, but im chill. I like listening to music, i listen to it like every day like seriously, if i go one day without it i go bonkers. I listen to all kinds of music so i have no favorites in styles. I like watching anime, i even memorize some songs (as seen on playlist) i know im crazy right, but its kool. Im a big time gamer, if i get a new game it takes me like 2 1/2 days to beat it cause im just that good. Im wacky, spontaneous, kind, outgoing, adventerous anything you can look for in a good friend. Speaking of if you screw with mine i will bite your heads off, so don't go messing with my friends k. Thats all i got to say, if ya'll wanna hang or something just gimme a msg ok, lates.
"Love Me Or Hate Me
Doesn't Matter How You Rate Me
I'm Proud Of What I Am
If You Don't Like It Screw You"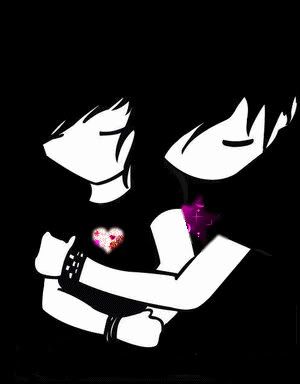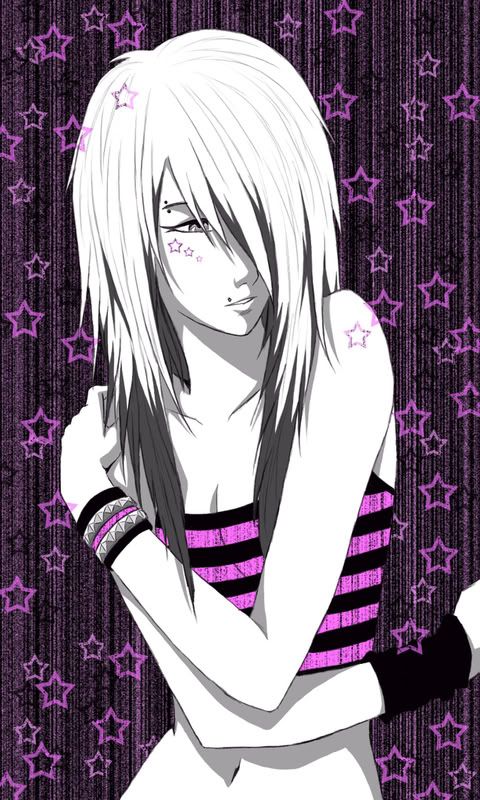 Make a wish and ride with me into the moonlight
Fly among the stars and see a world that's oh so dreamlike
Take my hand and dance with me beneath the starlight
Fall in love with me and we can live within your dreamlight

Magic incantations
Hypnotize your mind
I will get you

Oh, my love
My search for all eternity
Finding you will fulfil my fantasies!
With my charm I cast a spell and lure you
To my world of enchanted sorcery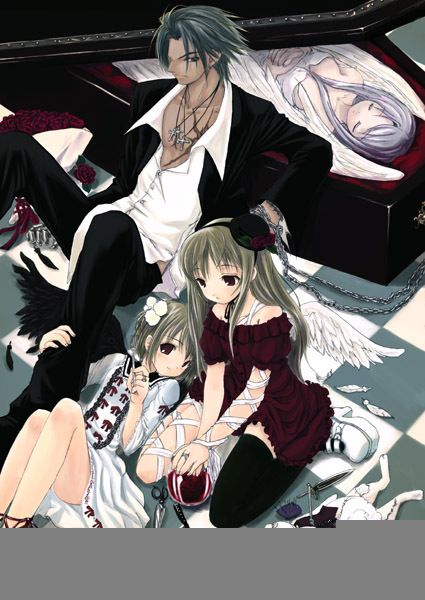 Friends
Viewing 12 of 49 friends
Journal
Aria's Art Journal
go ahead and comment if you want i suck at writing stuff anyways and im working on a short story to so take a look at that to if you want to
Multimedia
Signature
Grell Sutcliff





"I Am A Butler To Die For"