About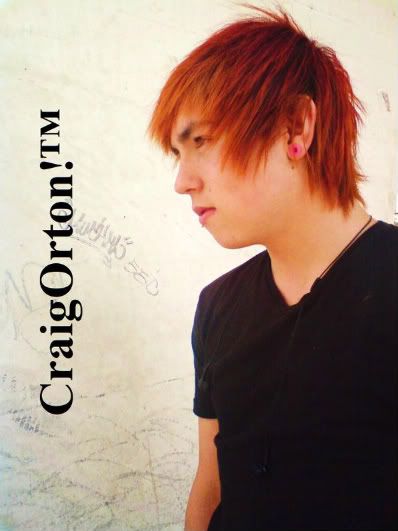 CraigOrton!
.15.Manchester
Time is something we all should treasure along with the memories that pass over that time, some days i realise myself taking a step back and looking around, everyones so young, having fun and enjoying life. i know that won't be the case forever theres some things we all have to give up but untill that time comes im going to make sure i get the most out of live.
I have alot of goals i want to achieve whilst i spend my time here, writing is something i have a passion for and i recently i've started to act on it, i'm not the best at spellings but i know how to understand deep text. Photography, fashion, the media, music, all other things that appeal to me, so if you want to grab my attention start with them. i hate replying to "hello hows you?" so i won't anymore.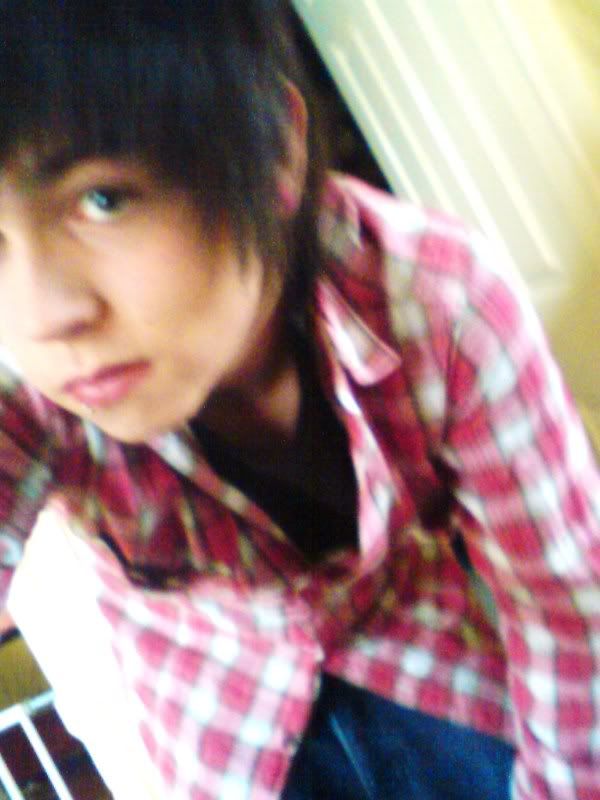 When people don't feel happy with themselfs they change, not only their look, it goes deeper than that. To change is a sign of insecurity but also of growing up, it means you feel safe yet on-edge. otherwise why would you have to change? People do it for different reasons but those are mine.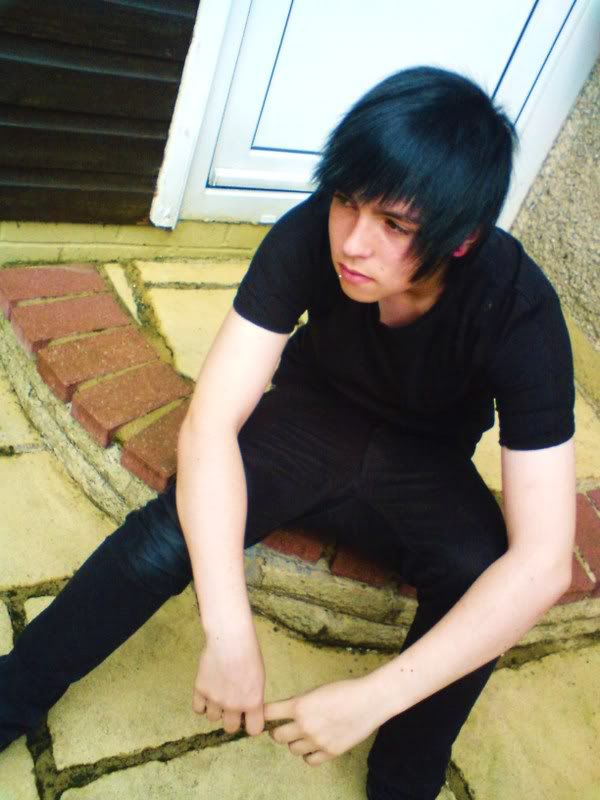 This summer i've fallen in love, realised theres a whole other side to me, thoughts started to cross my mind, thoughts i would never have realised were compressed in my head. The most important thing that i've learnt is balancing the difference between your head and your heart. My head says one thing and my heart always screams another, both are right both are wrong but i always end up alright so i guess i'm being smart about things.
Friends
Viewing 12 of 27 friends
Journal
A day in my shoes, a life-time of memories
just genraly about a 14 year old gay teenager that has grown up faster mentaly and has a troubled past... a.k.a me.
Multimedia
Signature
Check out my Profile.