About
x.Hey! Welcome to my profile!.x

x.Here are just some quick things about me.x

I am a little bit crazy...


But I don't get too outta control..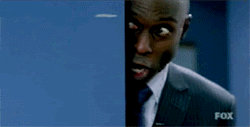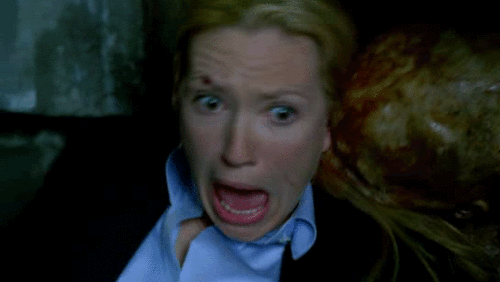 And I keep it real


People sometimes don't quite get what I say >.<


And I sometimes talk to myself... >.<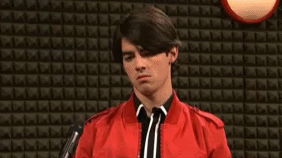 BUT THAT'S NOT ALL!!



X.I LIKE.X
x.GLEE.x
x.icecream.x
x.roleplaying.x
x.writing stories.x
x.word find its.x
x.disney movies.x
x.twilight series.x
x.chinese food.x XD
x.boys.x
x.animals.x
x.MUSIC.x
x.cooking.x
x.spelling.x




X.I HATE.X
x.fake people.x
x.really extremely happy people.x
x.sea food, except shrimp.x
x.mean people.x
x.bees.x
x.wasps.x
x.spiders.x
x.snakes.x
x.things being disorganized.x (kinda OCD),x





X.EXTRA STUFF.X
x.<3s boys.x
x.I'm a soprano and I LOVE to sing!.x
x.I am a very kind person, and I highly doubt I will get angry with you.x
x.I think that Robert Pattinson is the HOTTEST guy alive! heart
x.I love to roleplay, so if you want to do a one on one, just pm me. I'll be happy to accept.x
x.I LOVE STUFFED ANIMALS!.x
x.kristen stewart=total b***h.x
x.I graduated from high school 2 years ago.x
x.officially a college JUNIOR!.x









<3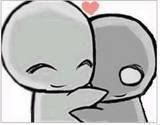 <3 <3 <3 GLEE OBSESSED!! :3








Friends
Viewing 12 of 42 friends
Journal
Wolfy's Thoughts
Just my journal of my stories that I'm workin on. Maybe some other stuff too. :)
Signature

[img:faab627217]http://i1066.photobucket.com/albums/u411/AudioArcade/Arcade Space/tumblr_m7qkzupGAT1qgzxcao1_500.gif[/img:faab627217]
PIKACHU :3
[/size:faab627217]