About
i adopted a chibi!
name: Juliet
likes: Goth people and randomly hugging people
doesn't like: Fake people and pink
owner: Cream Puffersons
you can adopt one too!
adopt me!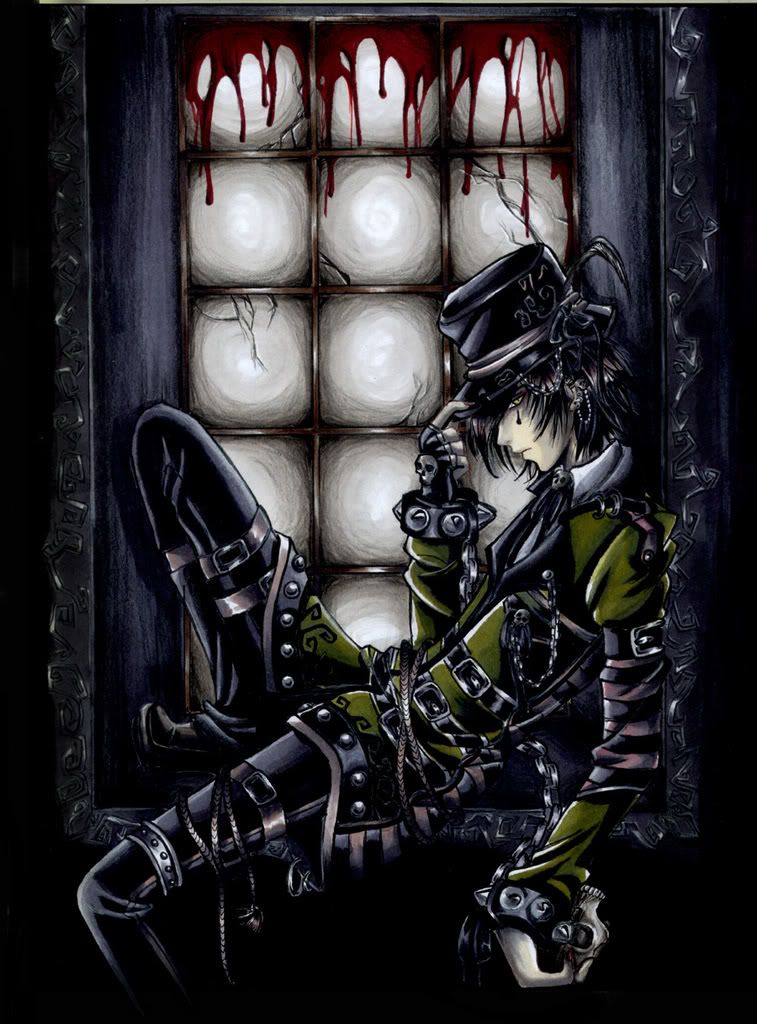 Name: Valdimir
Likes: Bitting people, loves juliet
Doesn't like: Pink and nongoth
Owner: Cream Puffersons
You can adopt one too!
Adopt Me!