About
Hi, my name is Thomas.
I am Formally known as xXBlackPhoenixXx
I am 22 years old and I was in the U.S. Army for 2 years 8 months.
I am a Brony and proud. I love talking about some of the most random s**t and I also like to troll sometimes. x3
I have a line of girls out side my front door that want the "D" but I constantly reject them because I am happily taken by LoveSkepticXD.
My favorite things to do.
Talk to the most amazing person in my entire life until the whee hours of the morning.
Listening to music (which consists of a little bit of everything)
Playing FPS games.
Watching MLP:FIM several times.
Cook!! I LOVE TO COOK!!!!
I am also kind of a conspiracy buff. D:
I keep an open mind and an open heart. I'm a pretty laid back guy so don't feel scared to want to talk to me. :3
My Tumblr
ChrisMorison93 Tumblr!
some art works made for me! <3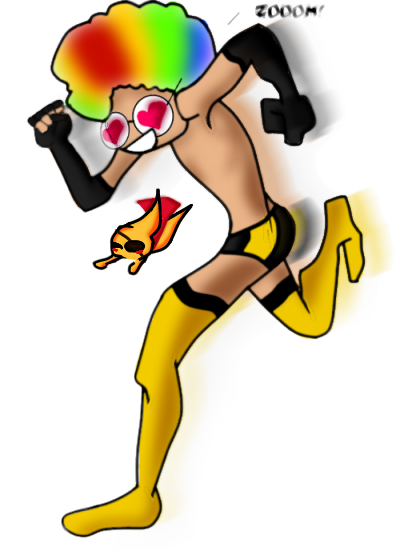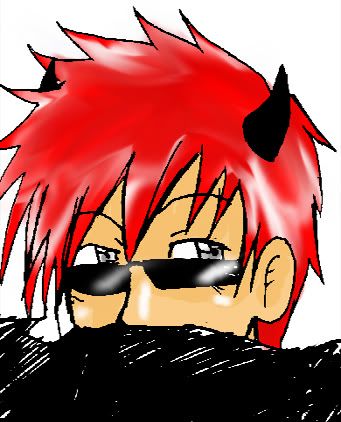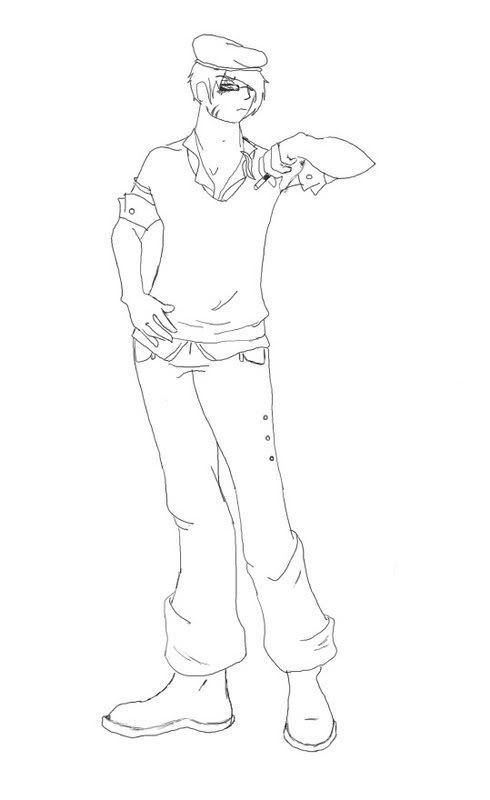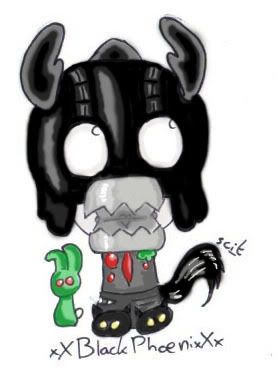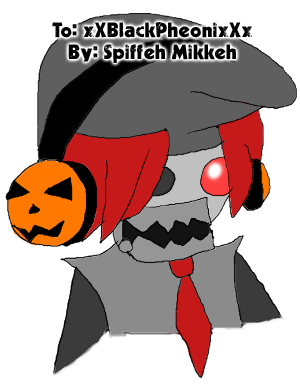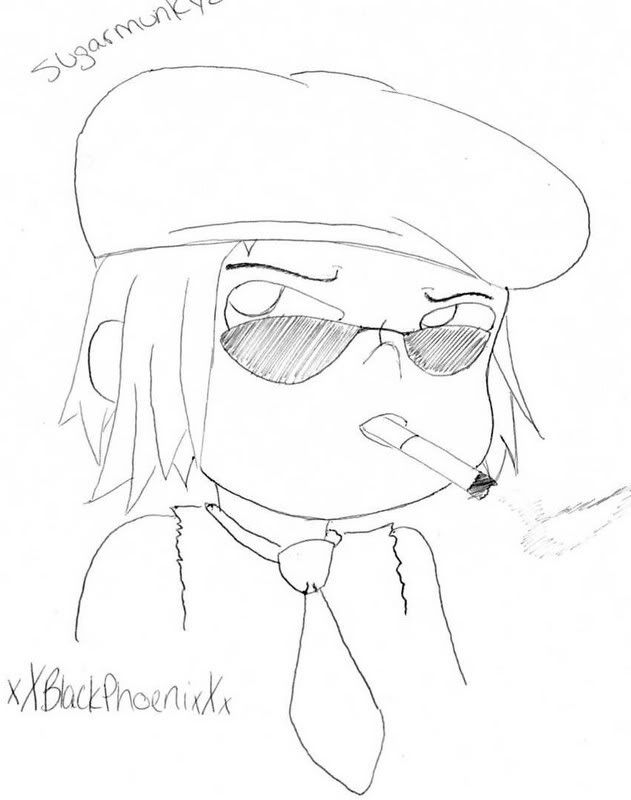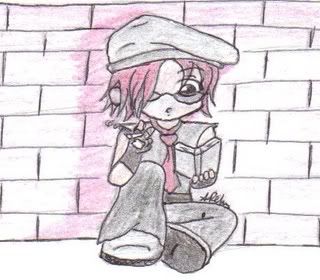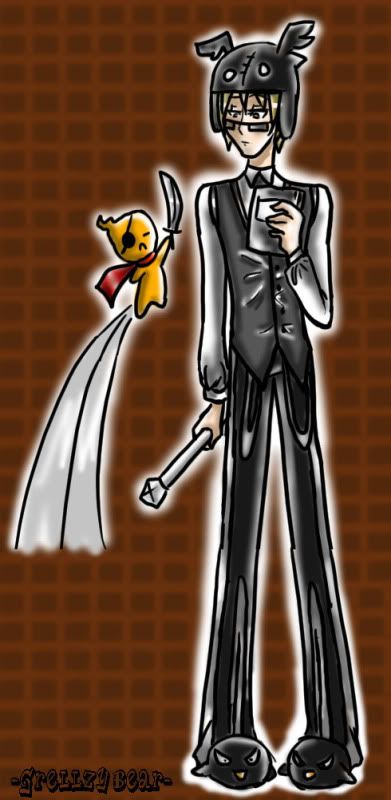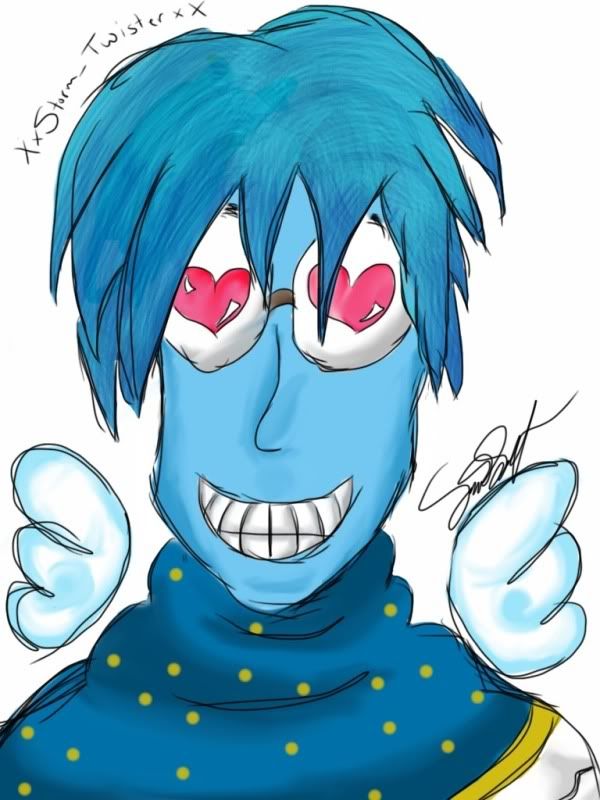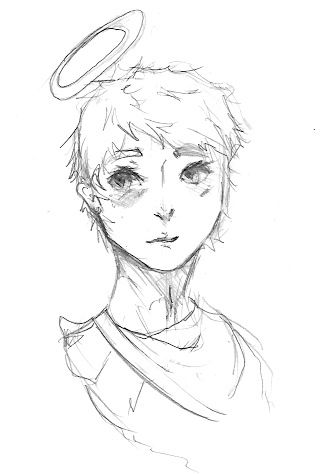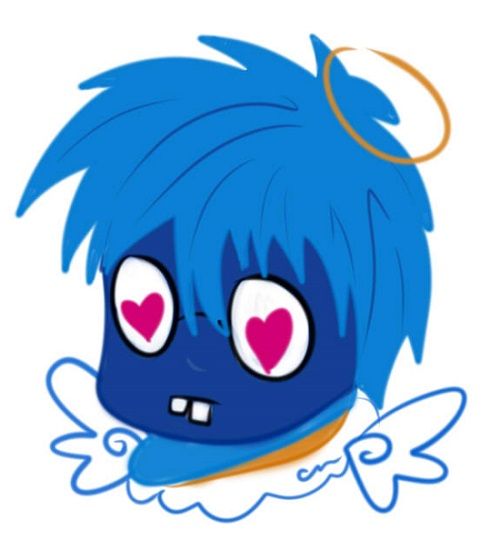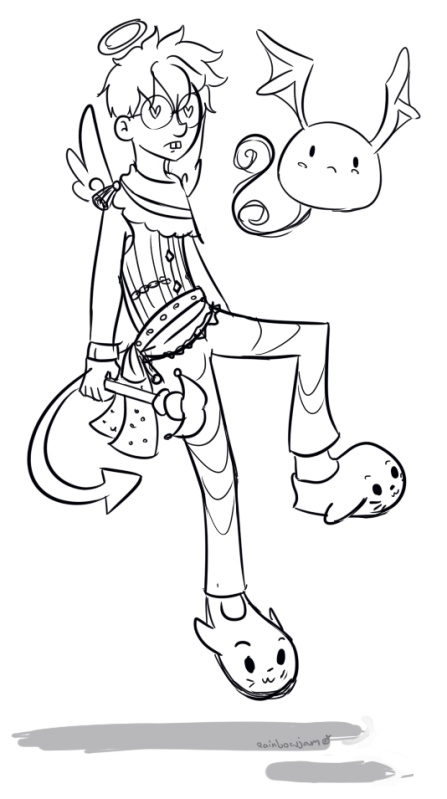 Couple art drawn for Amy and I. <3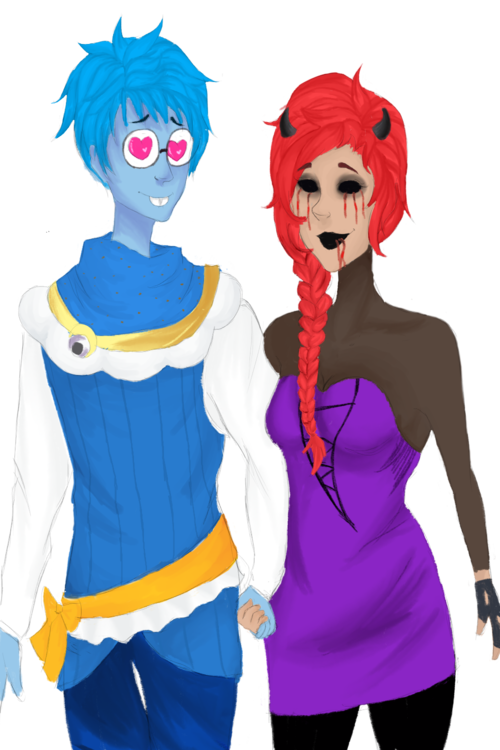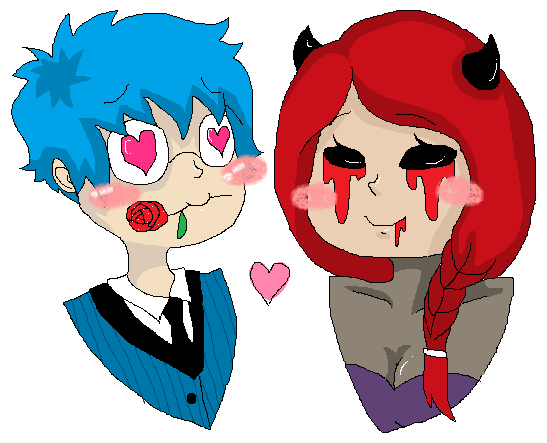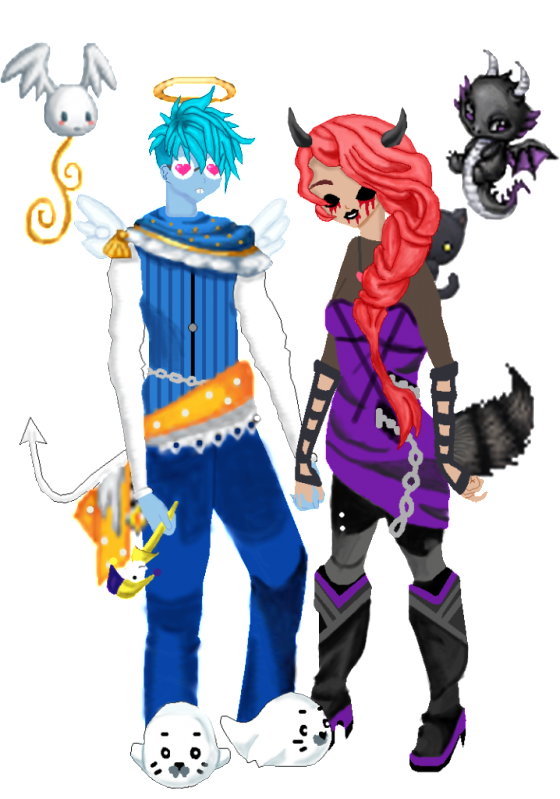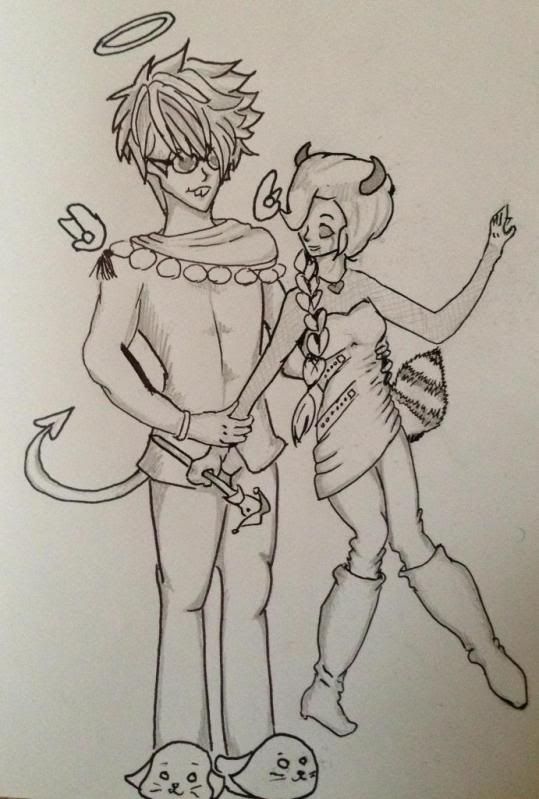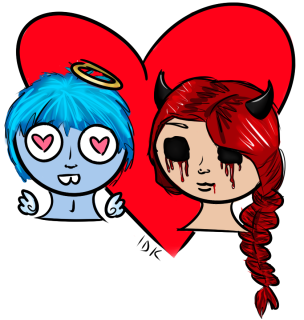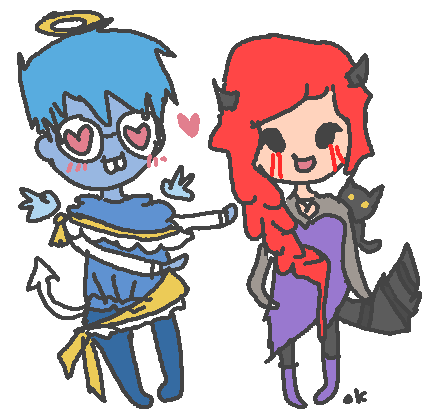 Art work done by me. :3