About












hey you reached lilly(punkygurl) so what do you want jk!
so im a 6th grader going to school with my besties like kelsey ,alannis, jacob ariaina, devin,taylor,carley,meghan, and star.
if you want to talk to me please adress me by punkygurl or lillypad or i will ignore you.i love to hug people curnetly single
sad
yah so a little about me is i love animals i want to be a vet check up doctor for animals. i may also be a hair stylest im not sure. i love my crazy friends and my crazy family!!!!
This Is My Dream Avi!!! Plz. Donate!
Total Value: 167,190 Gold
[Item Information]
Item List:
Mochi the Puppy
Celebrity Date
Fox Ears
Fox Tail
Burn Hot Top
Blue Jeans
Red Wulf Boots
CoCo Kitty Plushie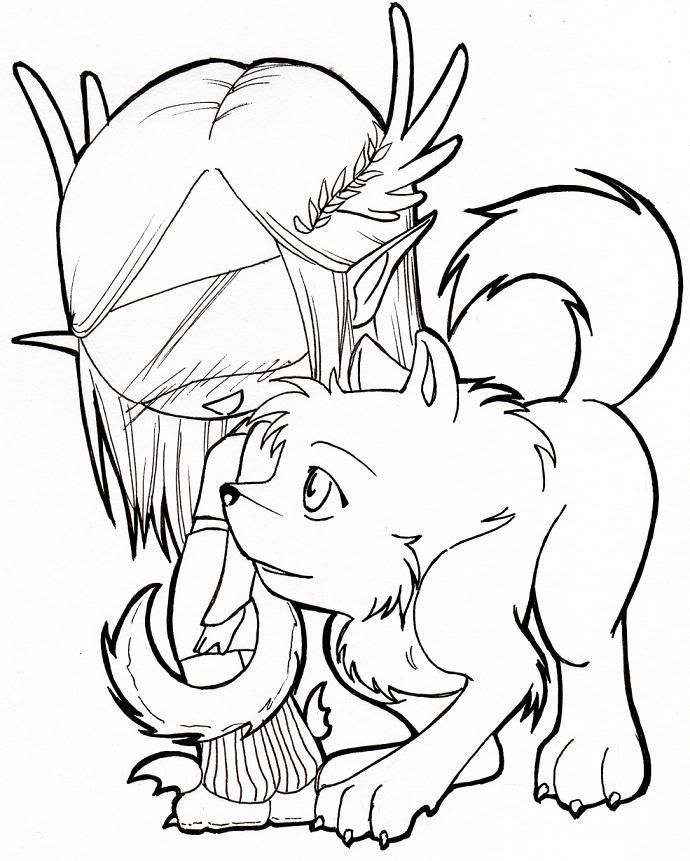 hey people whats up hey donate money plzplzplzplzplzplzplzplz
im almost finished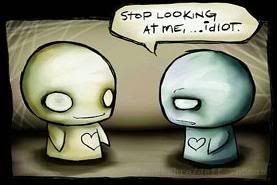 ohh and im a hugging mashine just to let you know ok?????????????????????????????????????????????????????? i said ok???(sorry very mood swingy)hehe
Friends
Viewing 12 of 13 friends
Multimedia
Signature