About
College it has it's ups and downs, but sometimes it's just madness.
Still I have friends some I consider as sisters.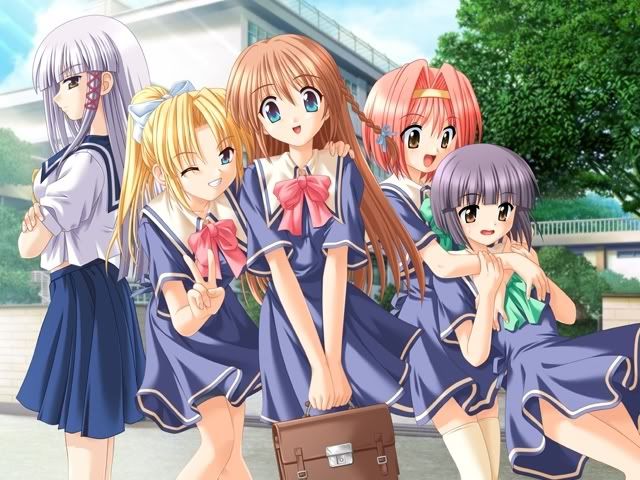 Still for the guys if they are close I see them as brothers.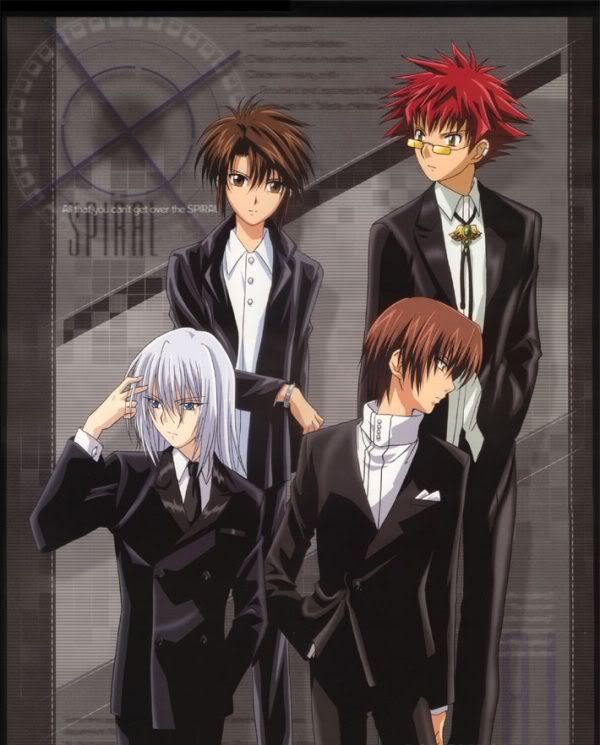 Anyway if you wanna talk, rp, or just know me don't be afraid to just talk to me!
Friends
Viewing 12 of 140 friends
Journal
My Story...
Multimedia