About
Wipe YO feet before you get dirt on my Icons FOO'!!
Name:Johnathan
Age:Ask me you god damn stalkers xP
Fave colors: Green,Black,Red!
Music:Look at my Playlist
Type:Robot with human features XD (not a fake a real one)
Gender:Male (im straight guys) .___.
Hobbies:VIDEO GAMES!!
Sports:Swimming,Judo (best fighting)
Looks:Blondish Brown hair not to short or long
Siblings:2 brothers one sister
ill just put some icons so you can see some things im into...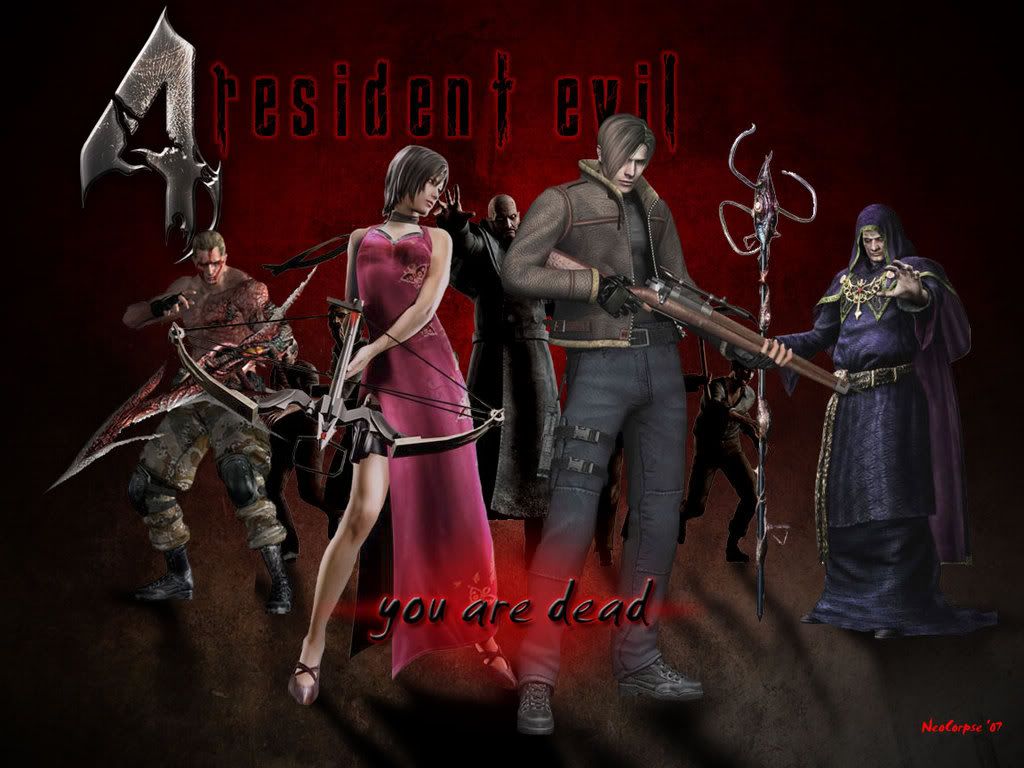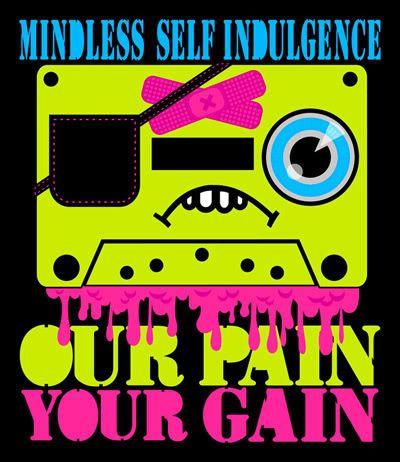 My Fave Band! >=O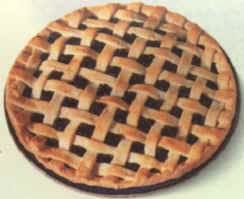 username:killeratpie be jealous
Total Value: 22,158,222 Gold
[Item Information]
Item List:
Devil Tail
Elemental Wings
Dark Star
Trick or Treat Tote
Wine Gothic Bat Choker
Vampire's Fangs (RAWR)
Vampire's Bat Swarm
Chyaku Norisu Scarf
Death Whisper (3rd gen)
Death Whisper (10th gen)
Death Whisper (12th gen)
Death Whisper (10th gen)
Death Whisper
Death Whisper
Death Whisper (5th gen)
Death Whisper
too expensive =o
Friends
Viewing 12 of 38 friends
Multimedia