About
I'm the angel from your night mare I'm the darkness in your dream I'm the love of you life and your enemy and fears..so hold on to me tight because i will fill you up with joy...but just don't tell me I'm your little toy because I'll break you hand and break you neck..and laugh my head off when your dead.. Hi I'm Sandra..if you wanna know any thing just ask..
This is me!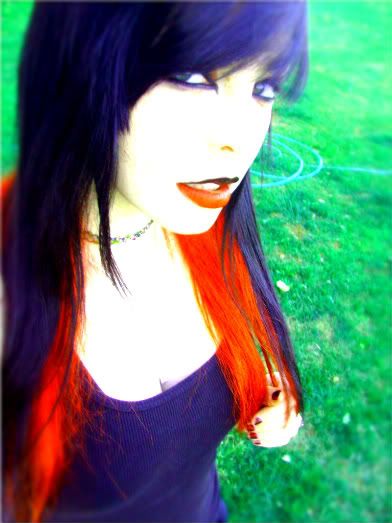 (if you wanna see me in pain and you wanna see me suffer then just tell me you love me and then turn around and say you hate me and tell me do die)
Dream avi my brother made me!
Friends
Viewing 12 of 45 friends
Multimedia
Signature