About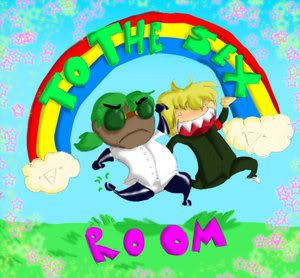 I LIVE BY THIS THING~
I GOT HACKED~
MY NEW ACCOUNT IS...
sasukexxnarutoxxlover

Anyways, how goes it?
My name is Ta Risha and I'm glad that you're reading this SWEET ACTION about me thingy of mine!
Not exactly sure what to type, but here goes nothin'!
I'm a pretty random and exciting person(or so I try to be xD).
I have some awesome friends on here and they know who they are so I don't have to mention them. My life is pretty mixed up and I've been through ALOT in my 14 years of living. Alot of it happened so fast and I don't regret really any of it. With all that that has went on I have learned from all of it.
MUSIC IS MY MAIN FORTE~
Rockin' with the black, pink, and lime green.
And that's like all I can think of for now.
WAIT! THERE IS ONE MORE THING!! Anime is like one thing that I can't live without(manga included in thar too).
Anywho....TOODLES~

A newer DREAM!


Total Value: 114,624 Gold
[Item Information]

Item List:
Neutral Starter Rocker Girl Top
Raven Black Kachina Dancer's Wings
Santa Baby Gloves
Silk Bowtie
Shadow Spirit
Satin Hairbow
Soft Black Underwear
Studded Leather Collar
Striped Stockings


& another....
Total Value: 58,122 Gold, 120 Tickets
[Item Information]
Item List:
Bun-Bun Plushie
Blue Stockings
Blue Snowflake Boxers
Blue Saloon Girl Chandelle Boa
Blue Nosey Face Tattoo
Blue Doggie Animal Balloon
Aqua Heart Hairpin
Aqua Bubbles Tankini Top
Aquatica