About
I was there right in front of you, but you let me fall... Just because theres a smile on face doesnt mean i am ok..im never ok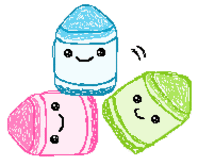 I hate my life so much. There can be a million staples to staple myself, but there will never be enough 2 staple my heart back 2gether. There was this guy in my class and i fell for him. We liked each other, but that was it and now he treats me like a piece of crap...I fall or ppl in my class to easily..and everytime i here so and so likes you, but its like yeh rite..look at me imma ******** up girl who no 1 lyks...mayb my life should end n im sorry im mean 2 sum of my classmates like keanu,deserea,etc..i dont mean 2 be its just that i dont belong
Heylo pplzz. K.. my names adri aka Xxpinay_princessxX! i am emo..ish and ok..ish happy! u may see me as a **** or *****, but i am not.. just because i look this way on gaia, doesn't mean i'm a snobby biyatch or girly girl! i have a good personality and i'm not that pretty in real life, so for all the ppl who hate me, i'm not the girl u think i am..... got it. good.. jkjkjk also i get moody pretty quickly. even ask my friends... but truly i dont like 2 be mean or snobby... i can be sensitive at times but i let things go easily. say my bff and i got into i fight i would forgive and forget about it. so anyways feel free 2 chat and ask me questions. no personal questions!!!!!!!! i like 2 have fun and be easy going
k bye
Who needs the iphone when you have the icullens?
ya hate me cause i'm a rockstar rockstar a pretty little problem uhuh... i like dat song
Go vans. Go converses.Go sneakers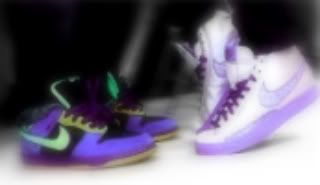 Sometimes u just cant live without someone even in the bad times. It's like u hate them 4 1 min. then u realize u love them even more. so as we grow 2gether, our trust is gained and so is our love! i can't let u go!!!!!!!!!!!!

Hey.. evn if ur sad or emo at least smile for the day! SMILE for da camera.. yeah umm ok
yeah it's summer!!!!!! enjoy it while it last... i luv summer. well ummm
summer is full of sun so lets go 2 da beach

my true friends: mia, angela, jeizl, julia, stacey, jaliza, yasmin, gerralyn, emily, keanu, eric, erin, and more
k i'm back and 2day is June 23rd... i luv rihanna especially some songs of hers called take a bow and disturbia.... bum bum be-dum.. ok yeah so listen 2 disturbia and take a bow p.s i also luv don't stop the music and umbrella

my friends, stacey and mia luv di

i love my bffs! theyre always gonna be in my heart 4ever.... 143 or ily! my friend taught me dat
heart
some of my bros friends r in supreme soul!!!!!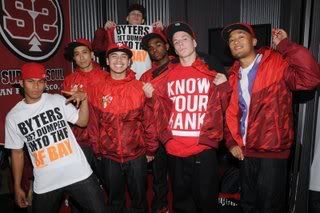 he also knows the jabbawokeez!
i love so real crew!!!! 2 bad they didnt win, but super crew is pretty good 2!!!!!