About
Hello!!! My name's Carolina,I prefer Shorty!.
Just to let you know I have the GREATEST friends!
They are the following.They are in alphabetical order(smileys=BESTESTfriends):
Aldo biggrin
Allison biggrin biggrin
Amanda biggrin
Caleb
Erin
Ian biggrin
Jake biggrin
Jordan biggrin
Kaleigh
Karina
Kurt biggrin biggrin
Lauren biggrin
Lucinda biggrin
Mason biggrin
Matt
Meghan biggrin
Mina biggrin biggrin biggrin
Taylor
Okay,now that thats done we can move on!
Likes:
Music:
Rock,Oldies(80's,90's),Cumbia,very little rap.
Band: Play Clarinet,Pep&Jazz Band.
Black.
My Gir Slippers.
Science Club
Student Council
Roller Coasters.<3
Camping
Chicago<3
Friends<3
Reading<3
Dislikes:
Posers
Robbie biggrin
School Classes
Preps/Jocks who think to much of themselves
Thats it!
My life is:great!
I have awsome friends,good education,great family!
If you dont like the way I am:IDC! Tough Luck for you.
I am who I am, and thats how I like it!!
And Icons!!!!!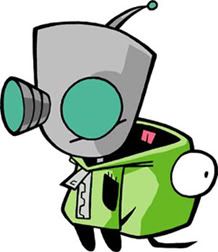 Friends
Viewing 10 of 10 friends
Multimedia