About
Donators
heart
Alleyway Joe - OMG thanks for the yemaya's pearl!
grayafrica-thanks for the stockings
xXChangminnieXx
Mukami
Started With A Kiss
Myke dragonov
Goo Gone
Kawaii-Awa
katiekatgurl1992
Clear Beat
UnknownMarauder
Skyravia
Colonel Gabrielle
Thanks you all!!
I wish this exist
















quizzes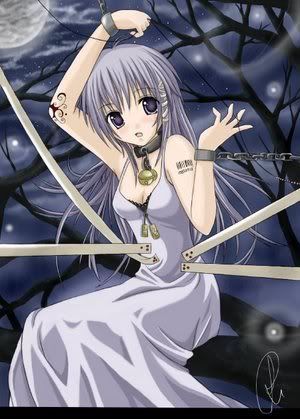 You live in hate and that's all you feel. Something happened to you in the past and you won't forget it and you can't forive the person. Most likely it was betrayal of trust. You hate everyone except those who are very close to you, and that would take a while for anyone. But remember...Don't live in hate..you shouldn't live for only hate, but also just a little happiness, even if you don't show much of it.Element: FireSong: I Hate Everything About You by: Three Days GraceColors: Anything Dark
Take this
quiz
!
Quizilla
]http://www.quizilla.com/redirect.php?statsid=18&url=http://www.quizilla.com/]Quizilla |
Join
|
Make a Quiz
|
More Quizzes
|
Grab Code