About
hi...im kenna. i guess i can be super nice some times (blushes) but you know other times im just a regular teen. i love to do guy things... mountain bikeing, rock climbing, and dirtbiking. but most of all i like to be with my friends. I thinking being me is cool...you know. im sometimes a re-tard but thats why im kenna =D i am NOT into anime. my friend Faith(feefee)AKA iluvmyrobert...she is my best friend...aside from all the other ones. i have a group...(CHJFKJ) aka...my groupies. they dont kow though...so shhhhh. The only reason i am on this site is to get my dream avi and to shove it in everybody's face! (kidding) but you know...thats pretty much me =D peac out.
This is an old pic of me, Kenna.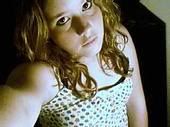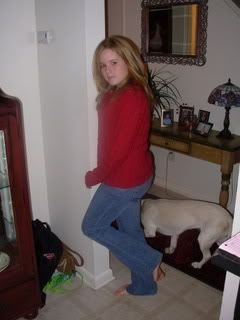 This is the group.
One of those moments.