Haha.....look at me!
10 Things about me♥
1) Im straight
2)If I'm staring at you Im either blanked out, or ur really weird.
3) In reality, I am a blonde☺( not surprising, if you know me)
4) I am in love with the japanese culture. Especially cute things!
5) Um, can't think of something.
6) I am in LOVE with hello kitty.
7) My favorite anime charaters are Zero Kiryu, Fakir, Subaru, shiki, Amu hinamori, and Mori-senpei!
8 ) I LOVE....wait I lost it.
9) I Like sushi, only vegetable kind.
10) Im only mean to people that are mean to me.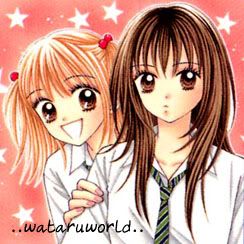 THIS IS MY FRIEND AND I!( BLONDE HAIR-HANNAH! BROWN-KATY(ME) )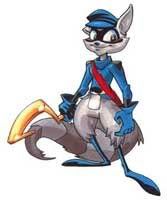 MY FAVORITE VIDEOGAME!!!!!!!