About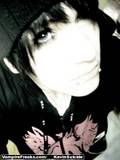 Hi I'm Kevin
I'm 16
I am STRAIGHT!
Love is the greatest addiction and yet the most terrible.
Music = Life
I love taking pictures of nature
I'm not your typical kinda guy
I know how to treat a women with respect thanks to my mother
Multimedia
Signature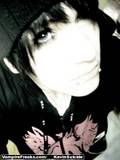 He's torn between his honor and the true love of his life.
He prayed for both but was denied.