About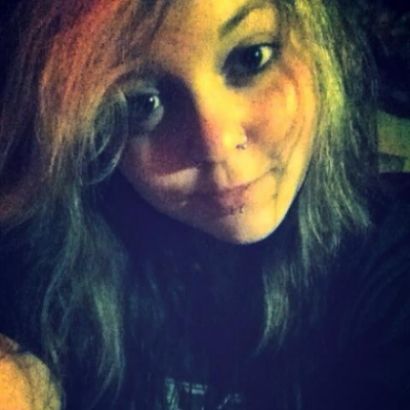 XxXxXxXxXxXxXxXxXxXxXxXxXxXxXxXxXxXxXxXxXxXxXxXxX
''Is all that we see or seem
But a dream within a dream?'' ―Edgar Allan Poe
"I became insane, with long intervals of horrible sanity." ― Edgar Allan Poe
"Then this ebony bird beguiling my sad fancy into smiling,
By the grave and stern decorum of the countenance it wore,
`Though thy crest be shorn and shaven, thou,' I said, `art sure no craven.
Ghastly grim and ancient raven wandering from the nightly shore -
Tell me what thy lordly name is on the Night's Plutonian shore!'
Quoth the raven, `Nevermore.'" ― paragraph from the poem, 'The Raven' by Edgar Allan Poe<3
O.o-o.O*O.o-o.O*O.o-o.O*O.o-o.O*O.o-o.O*O.o-o.O*O.o-o.O*
Hello people from all over or wherever. I'd like to let you kno just a little about me. My name is Bailey and i love music. It is my life.
And i LOVE to sing. I am also very photogenic! <33
And i absolutely LOVE to Role-Play!
I don't like the disreguarding people who don't know s**t about the real world. And everyday i just can't wait till they get a taste of what we go through every friggen day of our lives. I hate when people think they are perfect and are way better than anyone else.
xXLonely-SoulsXx
Scorpio way of life, and Taoism <3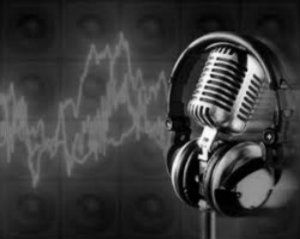 Music is my life, and it flows through my veins.
xXVampyric-AddictionXx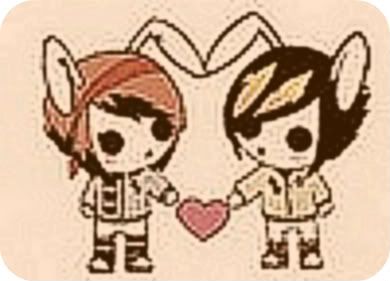 Ok now you know some facts about me, well now tell me some facts of you, i like to get to know new people. If you come across my profile and you see something you like or something we may have in common then just request me. I accept anyone. =] XD ^w^
Friends
Viewing 12 of 52 friends
Signature
This Is Life