About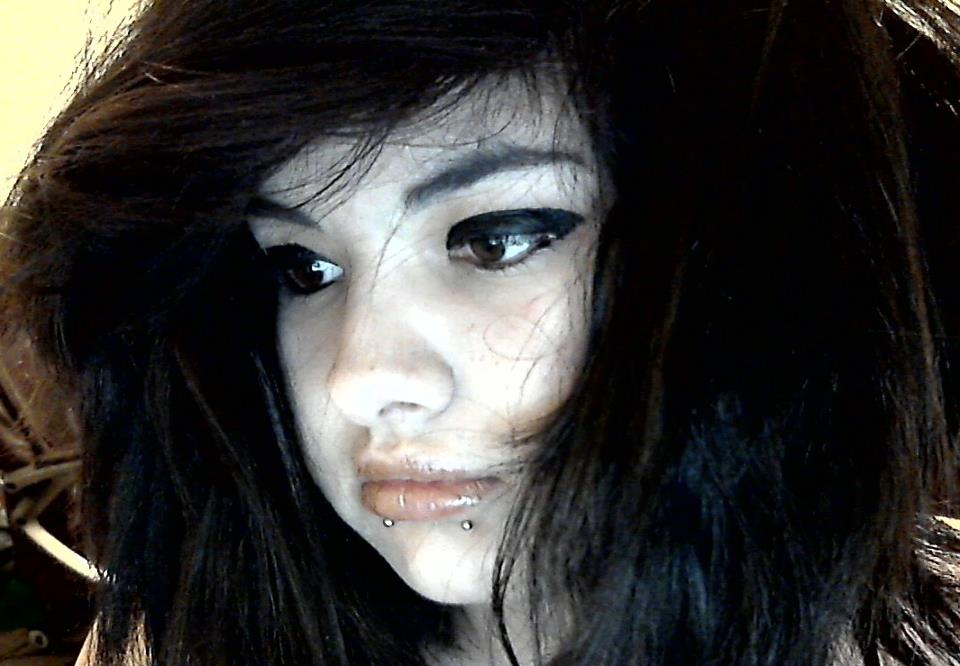 Hello I have been off and on gaia for a few years since I was 15.
I have long distant friends but I don't really have any friends I hang out with in real life.
I love video games but I like being outside hiking, swimming, anything new and adventurous.
I am a scuba diver!
main video game is League of Legends.
I love anime,
I love dexter.
if there was an anime character I relate myself to the most it would be Kyoko Mogami from Skip Beat! my personality is exactly like hers.