About
Hello there,my name is Calvin.
Well, i guess i'll tell you about myself.
I was born on march 29th.

I live in the small worthless town of Moberly, Missouri.
I've lived in Florida, Kansas, and Arizona. All of which are a million times better then Missouri. ><
I am a mutt...My ethnics are; Japanese, Czechoslovakian, and Puerto Rican.
WTF, right?
xD

I'm not perfect. No one is. You think you are? Get some counseling.
I have sexy, semi-long, black hair. I love straightening it.
I wear watches and necklaces, sue me. DCs and Vans rock my socks. I am OBSESSED with cologne. I have way too many bottles of cologne and body spray. I love smelling good. Hygiene is everything to me. I shower daily, and brush my teeth 3 or more times a day. I constantly have gum to keep my breath fresh. Facial hair is sexy. <3

I'm not afraid to speak my mind. If you're annoying, or you bother me, I'll let you know. If you talk s**t to my friends or me, I'll get in your face. I tend to be a bit violent. I think I'm bi-polar. Not too sure, though. I dislike a LOT of people, and a LOT of people dislike me. I honestly don't give a s**t, though. At first, I'll seem like a douche bag, but when you get to know me, I'm a very fun, caring guy. I'm strange, yeahh. =]


I listen to pretty much all types of music; Rock,alternative, metal..pretty much all of those genres. A bit of rap, R&B..... House, Techno, Progressive Vocal Trance, Electronica, Eurodance, Industrial Trance. All that kind of stuff.
Like most Gaians, I like anime. Some shows I like are; Naruto, bleach, deathnote, DBZ, DBGT, yu-yu hakasho..and a few more i can't think of at the moment.
I love to party. I drink...it's a horrible habit....Peer pressure is bad...don't do it kids.
I tend to add

EVERYONE

, then wind up only speaking to a few of them. So if we don't speak every once in a while, go ahead and delete me.
~~Likes~~
MUSIC
3 Doors Down
Anime
Friends
Xbox 360
Ps2
Devil May Cry
Final Fantasy
Lord of the Rings
Percy Jackson
Reading
Texting
My amazing Samsung Eternity
Driving
Partying
Laptops
Gaia
Sleep
Donations
Graphic arts and design
Fist-fights
Grammar
Punctuation
Flat Irons
Blue eyes <3
Guys <3
Girls <3
Sex <3

~~Dislikes~~
Spelling errors
Beggars
Drug addicts
"Gangster rap"
Heat and objects that produce them
Posers.
Two-faced people
The new "Scene-emo" look
Ceiling spiders
Having bad breath
People who use no punctuation what-so-ever
Screamo music
Liars
Wiggers
People who use Caps Lock
People in general

So there you go, you know my whole life. xD

I'm single, but I don't do the whole "online dating" thing, in my opinion, it's pretty sad. Yup, so don't hit on me over a online game, kay?

So, if you wanna chat sometime or just hangout, feel free to send me a message.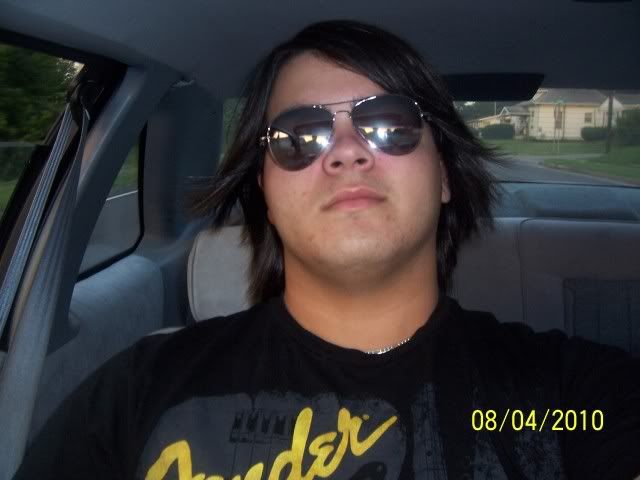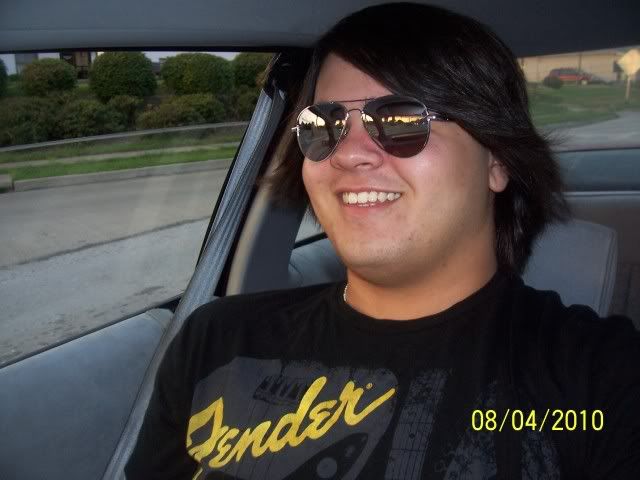 Dream avatar...donate, eh?
wink
Total Value: 2,297,673 Gold
[Item Information]
Item List:
Acid Teru Teru Bozu
Jack's Autohack
Black Traveller Trousers
Great Old One
21 Shades
Chyaku Norisu Scarf
Goti Clips
Soulfire Arm
Demonic Pendant
Wed to Darkness
Demonic Anklets
Dark Halo
Second one...after I complete numero uno.
wink
Total Value: 1,701,216 Gold, 6,000 Tickets
[Item Information]
Item List:
The Mole
Red And Maroon Reversible Hair Pins
Those Black 90s Gloves
Team Durem Tennis Polo Shirt
Chyaku Norisu Scarf
Fall of the Morning Star
Dark Halo
Guitar of Demona
Obsidian Leather Kachina Dancer Boots
Black Glamrock Jeans
Red Stockings
Wed to Darkness
Alruna's Rose 2nd Gen
Demonic Anklets(questing)