About
Hi u can see that i changed my name but if u want u can still call me Sapphire_Devil got to go bye..



please help!


lol this is funny!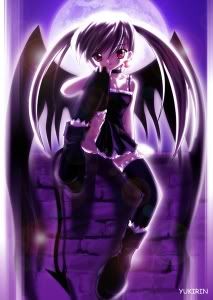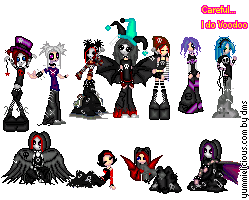 Fairy Color: Black
Name:yang
Take the quiz:
WHAT HAPPY BUNNY ARE YOU?!?!?..: razz ics!::..

Psycho Bunny!
You are pyscho bunny!.... we all no u like the big squishy walls and straight jackets.... now go its time for ur medication...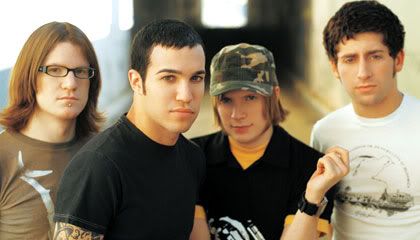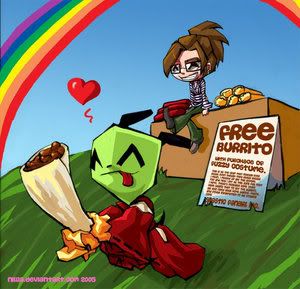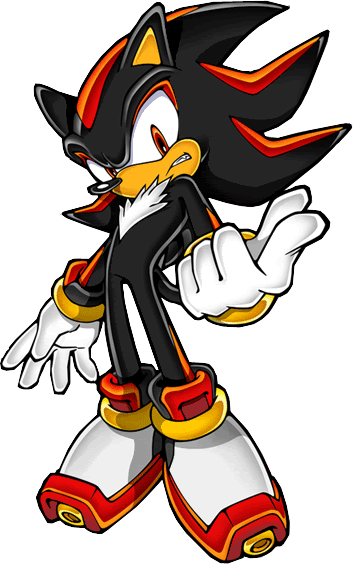 I like avi art!
heart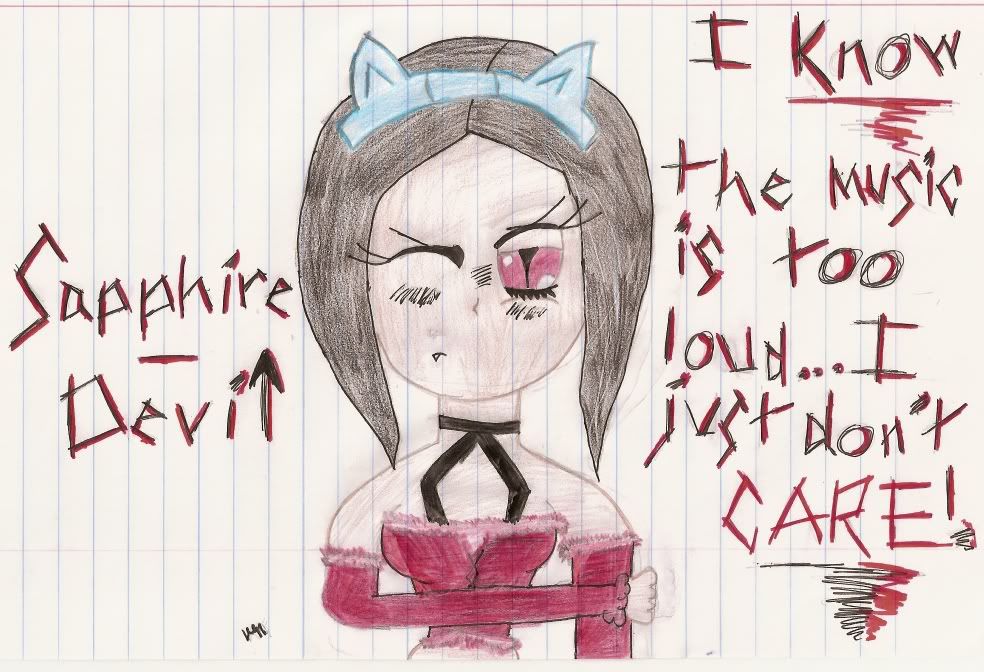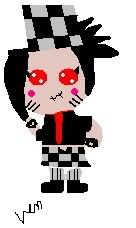 Name biggrin arkie


HALLOWEEN'06 EDITION
Name:spooky
yes I'm in a wheelchair.