About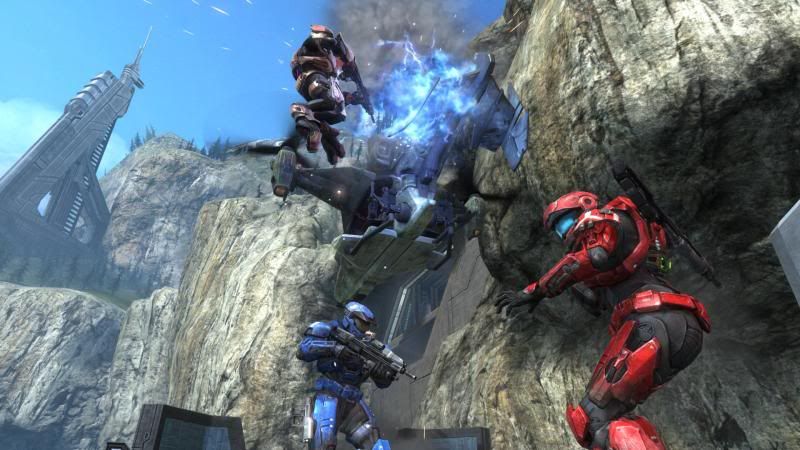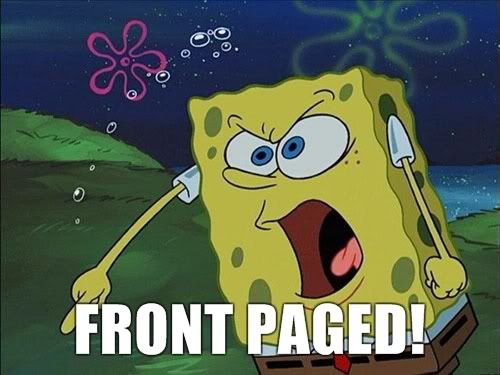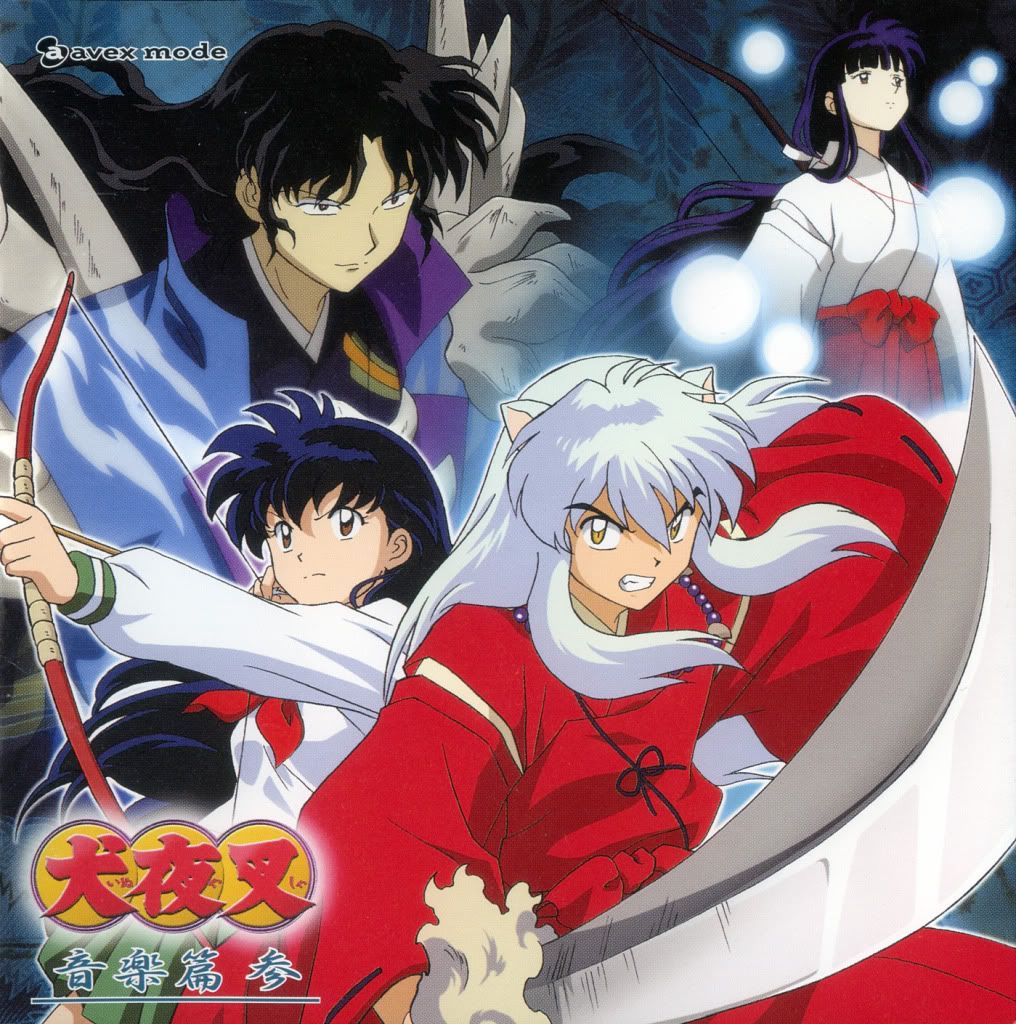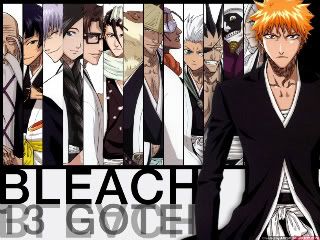 Hello, My Name Is Rokia
Im From Ivory Coast,It Just Means Im Ivorienne.
Noone Knows Where That Is But I Dont Care.
I Live In El Cerrito, California. I Go To Portola.
Im Fun, I Say Crazy Things Sometimes. Im Kinda Insane. Lol
If You Get Me Really Pissed Off,Ill Cuss Your a** out.
I Have Really Dark Brown Eyes, Curly Hair.I Change It From Time To Time. So Now Its Curly,Its Black In The Front And Orange In The back. I Would Consider Myself Pretty.
If You Wanna Know More Just Ask Me.
Im Obssessed With Wiz Khalifa-Black And Yellow And Secondhand Serenade. Im In Love With Anime. My Favorite Colors Are Green,Yellow,Blue,Red And Black. I Love Halo Reach,Ill Probably Destroy Anyone At That Game. I Can Be Such A Tomboy Sometimes. Try Not To Break My Heart, Because Ill Break Your Leg.