About
~~~~~~~~~~~~~~~~~~~~~~~~~~~~~~~~~~~~~~~~~~~~~~~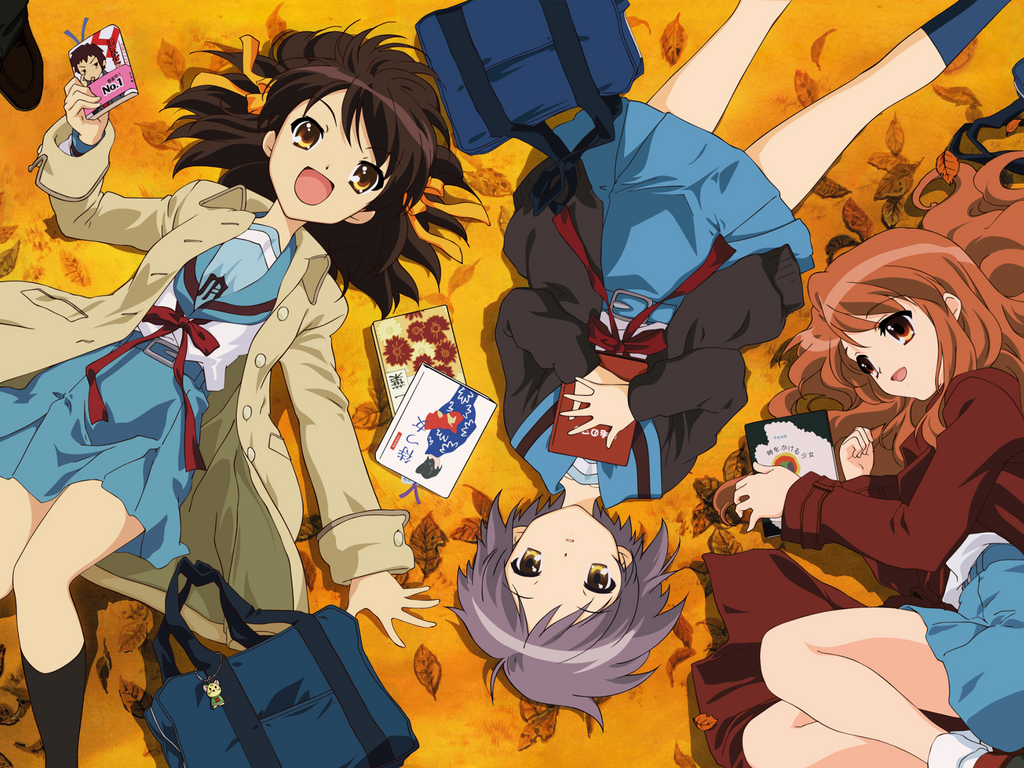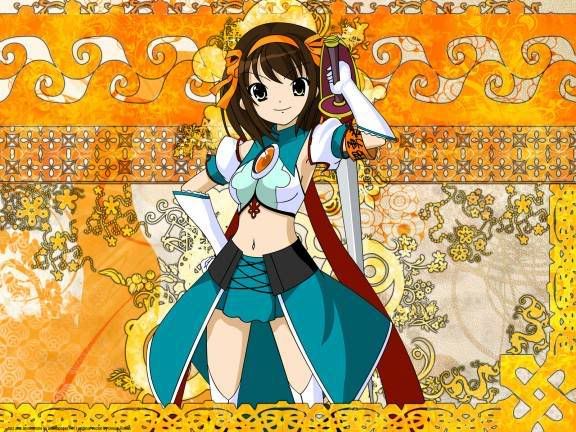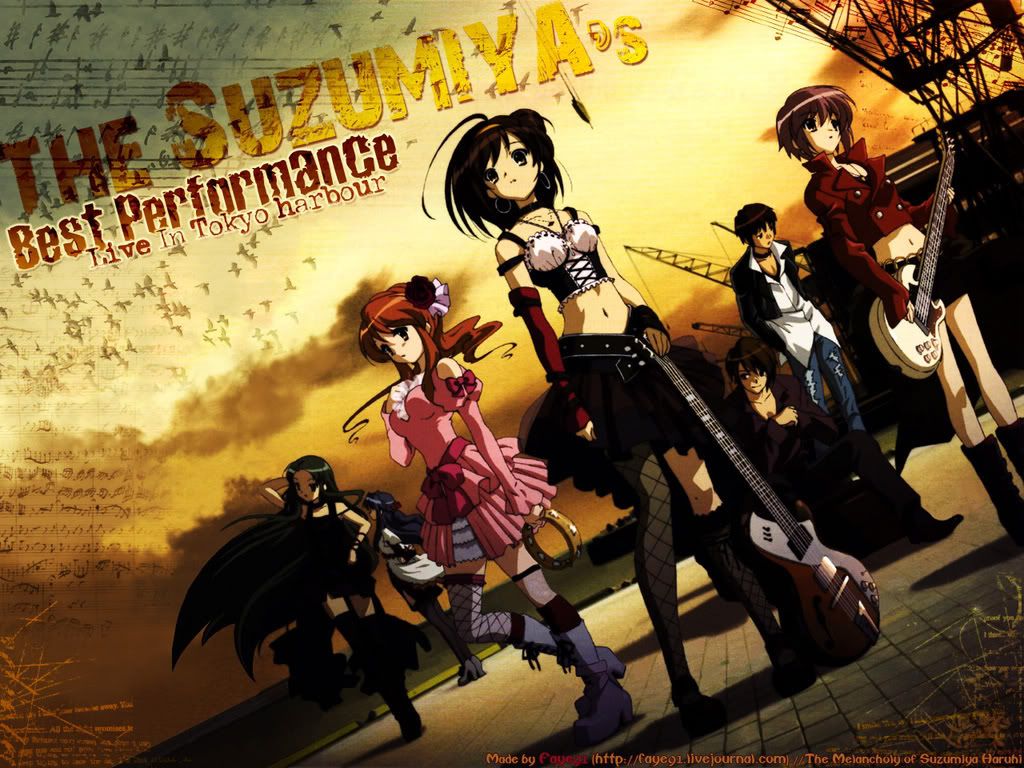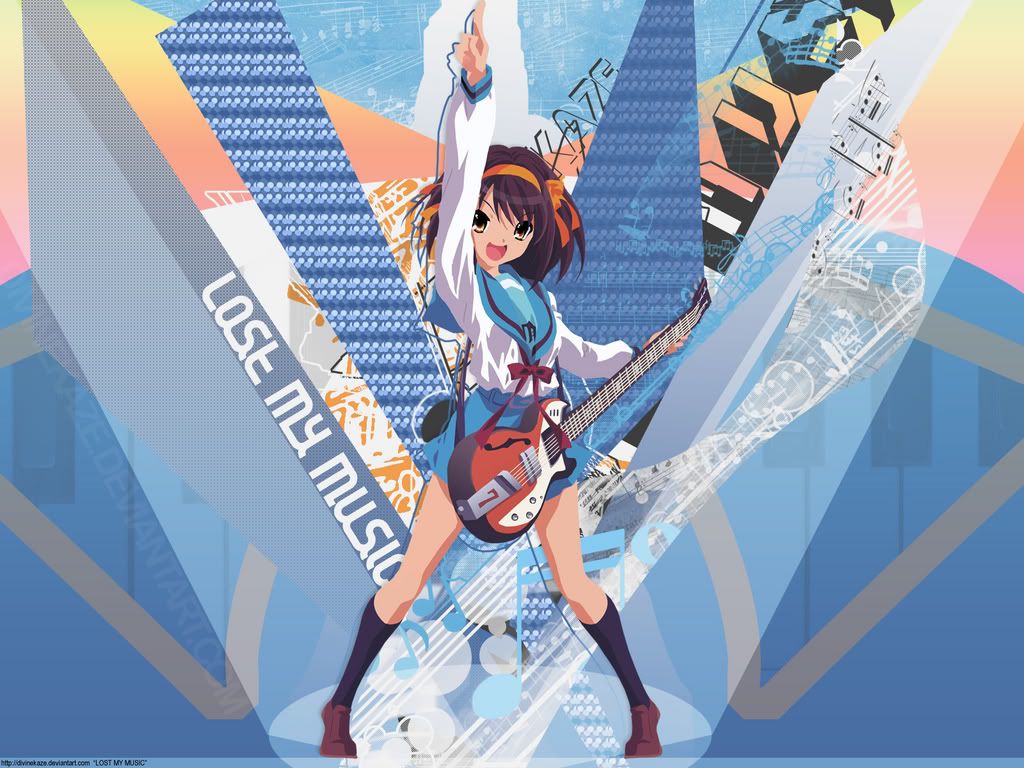 ~~~~~~~~~~~~~~~~~~~~~~~~~~~~~~~~~~~~~~~~~~~~
TIHS IS FEARGKIN WREID! ((please read))
"Cdnuolt blveiee taht I cluod aulaclty uesdnatnrd waht I was rdanieg. The phaonmneal pweor of the hmuan mnid, aoccdrnig to a rscheearch at Cmabrigde Uinervtisy, it dseno't mtaetr in waht oerdr the ltteres in a wrod are, the olny iproamtnt tihng is taht the frsit and lsat ltteer be in the rghit pclae.
The rset can be a taotl mses and you can sitll raed it whotuit a pboerlm. Tihs is bcuseae the huamn mnid deos not raed ervey lteter by istlef, but the wrod as a wlohe. Azanmig huh? yaeh and I awlyas tghuhot slpeling was ipmorantt!"
© Copyright!I have my profile copyrighted!So if you steal it from me I can report you...but if it is my friend...let's just say your lucky your my friend..lol
PLEASE DONATE FOR MY DREAM AVI!

Total Value: 8,654 Gold
After Exclusions: 4,310 Gold
[Item Information]

Item List:
Mokona Hat
Labu Necklace
Light Gray Leg Warmers
Piggy Plush
Salmon Classroom Sneakers
White Wool Top
Hot Basic Skirt
Red MehTRO T with Cross

Please help me with this one befor Valentie's Day!:3..I would like that very much!:3


Total Value: 10,210 Gold, 10,000 Tickets
[Item Information]

Item List:
Missy Ruby Shoes
Natural Coral Pendant
Natural Coral Oblong Beads
Long-Stem Red Rose
Labu Necklace
Gold Mountain Red Vest And Shirt
Hot Basic Skirt
Ballerinas Circlet




Loving Heart Mood Bubble~kittykatgirl_2008
xX-Mikuru_Asahina-Xx~Everything on my new dream avi...because she's my bestest friend!:3
3r1c 3l Ch1n0~Missy Ruby Shoes
Journal
Myself and Faith!
XD
xD
Multimedia