u gotta luv rainbowz!!! <3 (:
after all the things i have been through. after all the heart breaks and lies. after all the tears and cries. i'm still smiling!!(:
Meee! (: Hottest pic of me!!
Crayons for besties((:
fav pic goes 2... DEMI, NIKITA, MONICA, KEELEY S., COURTNEY, KEISHA, ANNALEE and DYLAN PADY!! <3
love you all!

look closly its a rainbow heartbeat
my anime picture
good quote
another good... whatever it is
i like this one
its really true
rainbow tears
keishas fav!!! (:
lights camera... RAINBOWS!!(: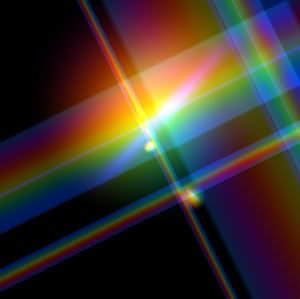 (:
water(: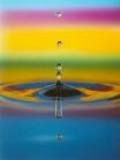 love you all!!