About
Hi im alysa, if you dont like me, then dont like me, dont bother me, go on with your life, why waste it on me. But then you would be a loser, because your missing out on the fun you could be having with me. But if you do like me, good for you, now you have something to look foward to for the rest of your life, me! Im turning 14 years old on october 25, wich is likies in 3 weeks or less, so yeah.......... lol well, my best friends name is ali, she is my bff at school, but my bestiest friend here is kiara, her name is kirra hazel, so if u want to talk to her, cuz she is gergous!, just pm her, saying that ur alysa's friend, my fav color is orange, I like lub music, i am a very random person, probally the most random person that u will ever meet, besides my sister linz, whos also has a gaia, and her new account is slave heart, i am very bubbly, and rarely ever get bored, but if u make me mad, something bad will happen lol, and there are many other things that i like, or have, but if you want to find them out, your gonna have to spend your time pleasurely, by asking me those things. Everyone is welcome to be my friend, cause thats how nice I am. You can IM me at PocketSizedPest@aol.com By the way, i have something very important to say! I really like a guy names paldog2, but he has a gf! too bad for me! Anyway, i dont want him to break up with his gf, but I do hope we get a chance to go out! i really like him! well anyway, hopes all yas like my pro, and give me lots of coments, so im not bored!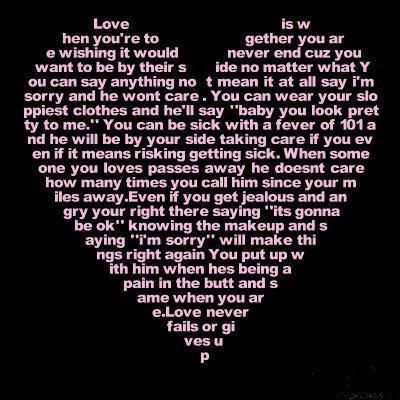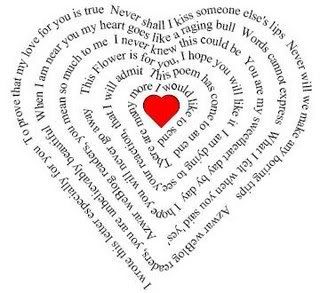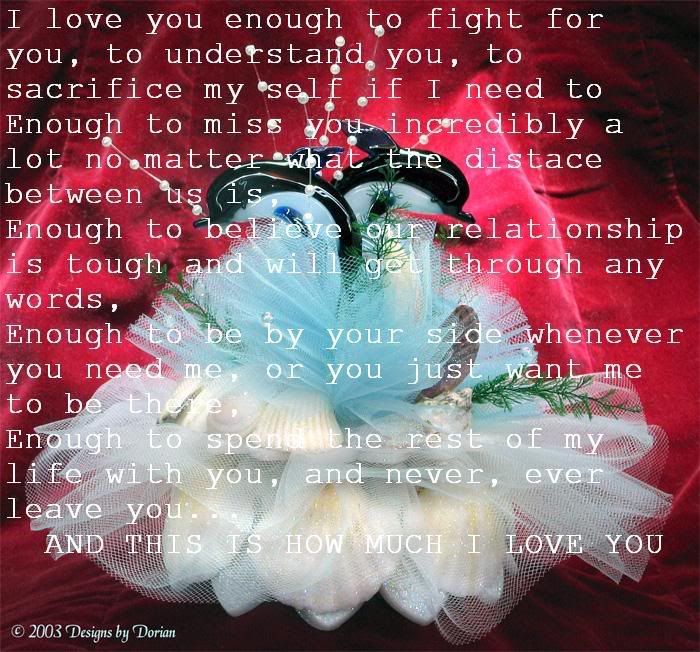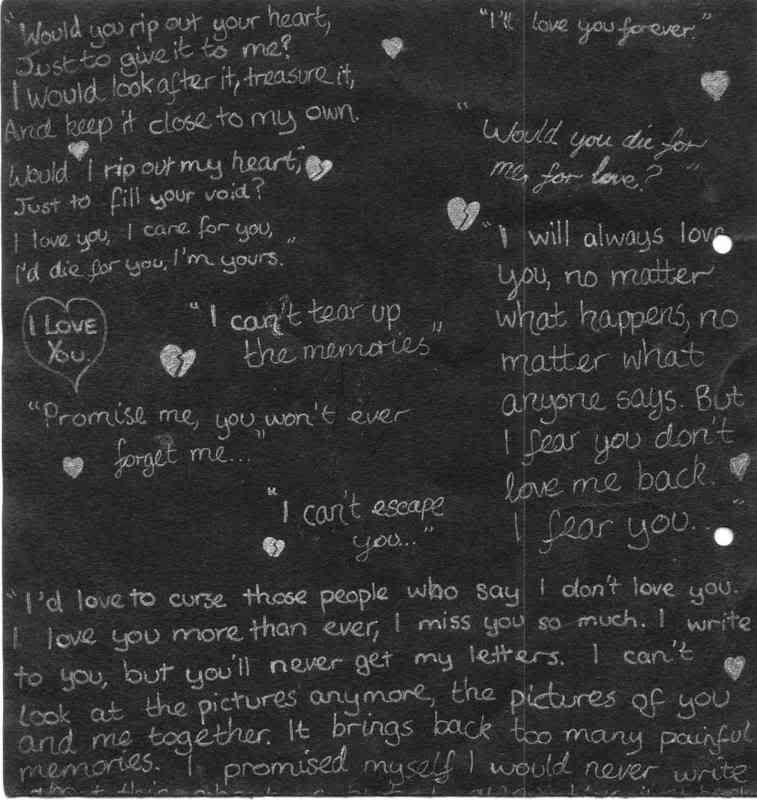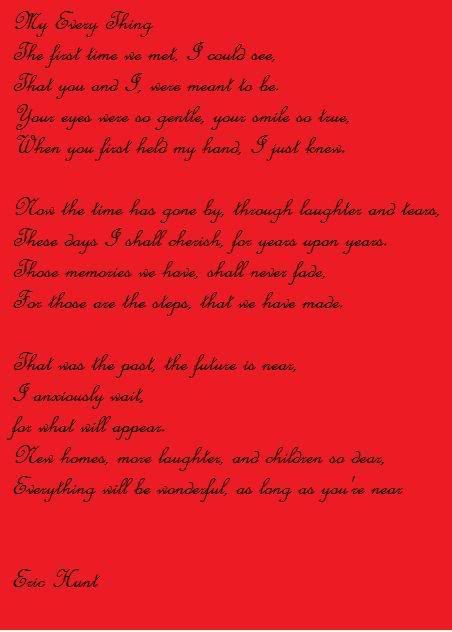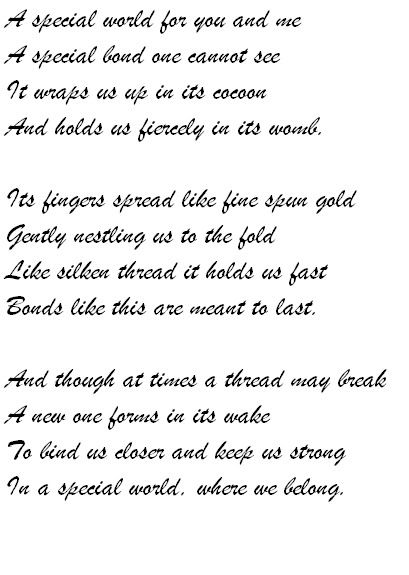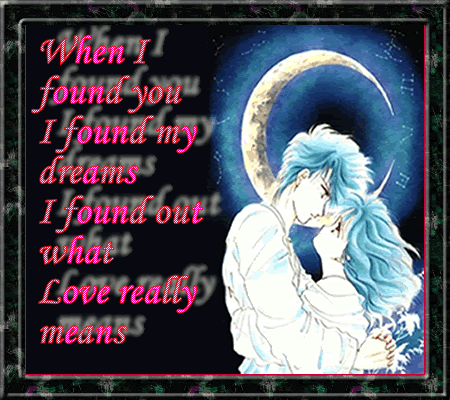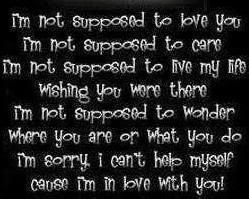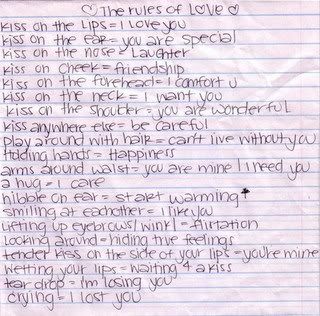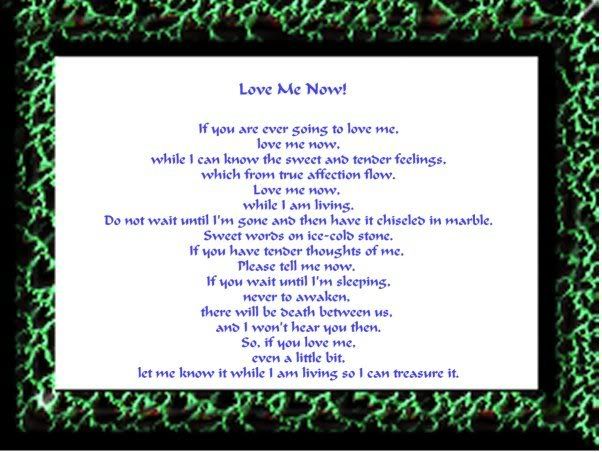 MORE ARE COMING!!!!!!!!!!!!
My baby: name: caous, who is actually really fat! But I still luv her!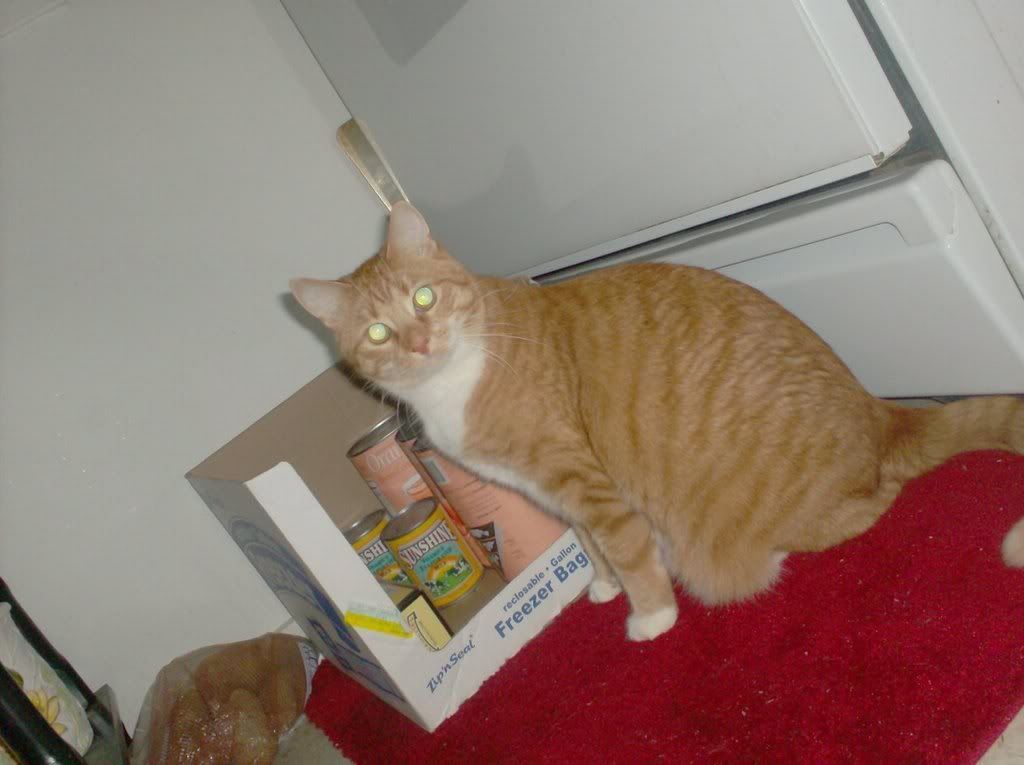 this is my future avi
,



Total Value: 1,259,506 Gold, 1,020 Tickets
[Item Information]

Item List:
Korora the Little Blue Penguin Plush
Korora the Little Blue Penguin Plush
Alruna's Rose 13th Gen
Alruna's Rose 13th Gen
Alruna's Rose 14th Gen
Alruna's Rose 14th Gen
Sweatdrop Mood Bubble
Oculus Mythica
Lovely Genie Black Headpiece
Larry The Rubber Ducky
Kelp o' th' Loch 2nd Gen.
Gwee the Dragon
Grace of Aphrodite
Gimpi 5th gen.
Gimpi 4th gen.
Frustrated Mood Bubble
Devil Imp Plushie
Demonic Mood Bubble
Death Whisper (10th gen)
Deadly Mood Bubble
Coocoon (3rd Gen)
CoCo Kitty Plushie
Broken Heart Mood Bubble
Neutral Starter Glam Girl Heels
Demonic Anklets
Black Web Stockings
Yokai's Treasure
Black Cobweb Skirt
Charcoal Bubbles Tankini Top
Black Strapless Bra
Black Cobweb Shirt
Fox Ears
Cyber-Wig (Black And Red)





Total Value: 2,689,808 Gold
[Item Information]

Item List:
The Lusty Scoundrel
Rock Puppy
Purple Stripes Bottom Tattoo
Pora Ice (on my head) 3rd gen.
Pink Whiskers Face Tattoo
Pink Rose Wristlet Corsage
Picolitrosso's Urn 3rd Gen.
Oculus Magica
Magical Girl
Loving Heart Mood Bubble
Lovebird Plush
Long-Stem Pink Rose
Let it Snow
Labu Necklace
KiKi Kitty Plushie
Golden Star Mood Bubble
Demonic Pendant
Cat's Eye Sunglasses
Pink Sweetheart Teddy
Biancamella 3rd Gen
Biancamella 2nd Gen
Angelic Mood Bubble
Baby Seal Slippers
Biancamella
Blue Denim Button Skirt
Crinkle Drawstring Top Sunset
Bunny Luv

anime stuffz i likiez! :p