About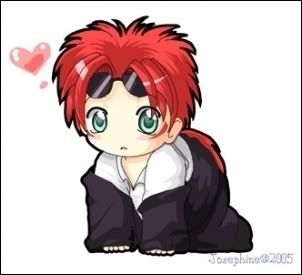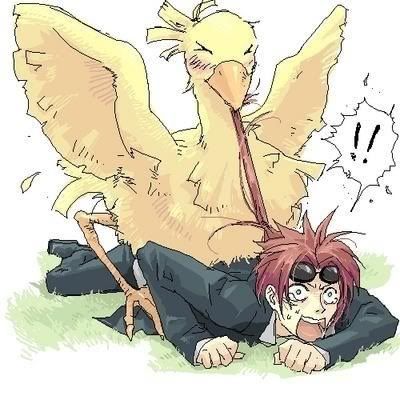 Age- Unknown
Weapon -Electro-Mag Rod
Height- Unknown
Birthplace-Unknown

Reno is member of the Turks, the elite group which still functions under the direction of Shinra Electric Power Company's president, Rufus, Reno is laid-back and a bit of a slob. His loyalty to the Turks and to Shinra, however, is without measure. Though he can and does act the fool quite often, he nonetheless takes his job seriously. Though he is not the strongest fighter, he is still very good at what he does.

Dispatched to the Northern Crater, along with Tseng and Elena, his mission was to help locate any remaining Jenova cells and if possible, to retrieve them, as well as investigate the after-effects of what Sephiroth had attempted to do two years ago. Though Jenova's remains were located, the Turks were ambushed by Kadaj, Yazoo, and Loz, and Reno was forced to leave Tseng and Elena behind in the crater, fleeing back to Shinra with their the remains of Jenova's head.
Friends
Viewing 8 of 8 friends