About
Thank you Catastrophic!
Thank you SpaceKoala!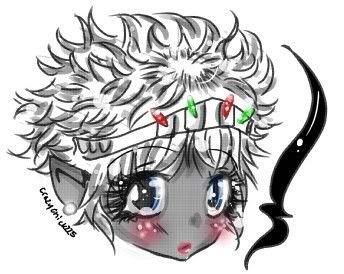 Thankyou sooo much crazychick!!
http://www.profileplaylist.net/mc/mp3player_new.swf?config=http://www.profileplaylist.net/ext/pc/config_purple.xml&mywidth=195&myheight=190&playlist_url=http://www.profileplaylist.net/loadplaylist.php?playlist=38896351&t=1232206485
~**~*~**~*~
*Why are elderly people often called "old people" but children are never called "new people"?
*How does Freddy Kruger wipe his butt?
*Could someone be addicted to counseling? If so, how would you treat them?
*When Atheists go to Court, they can't swear on the bible, can they?
*How's come people tell you to stay a kid for as long as you can. Yet the moment you do anything childish or immature they tell you to grow up.
*Why does someone believe you when you say there are four billion stars, but check when you say the paint is wet?
*Why do we sing "Rock a bye baby" to lull our little ones to sleep when the song is about putting your baby in a tree and letting the wind crash the cradle to the ground?
*Why is it that if someone yells "duck" they are helping you, but if they yell "chicken" they are insulting you?
*In libraries, do they put the bible in the fiction or non-fiction section?
*Can you slam a revolving door?
*What would happen if you found a four-leaf-clover under a ladder?
*What happens if you get a paper cut from a Get Well card?
*Is eating a mermaid considered cannibalism?
*Why does it say do not use before work with heavy machinery on the back of childrens tylenol? I mean..really could we save that many people by getting those darn five year-olds with headcolds off those forklifts!
*If mirrors need light to work, what happens if you put night vision goggles on in the dark and look at a mirror?
*if you're on an American airline, and you land in Canada and stay on the plane, is the drinking age still 21 or does it change to 19?
*Did Yankee Doodle name the feather, hat, town, or his pony Macaroni?
*Why is it that people duck in the rain, do they really think the rain won't hit them?
*How come the Bible is the most stolen book, and one of the ten comandments is "thou shall not steal"?
*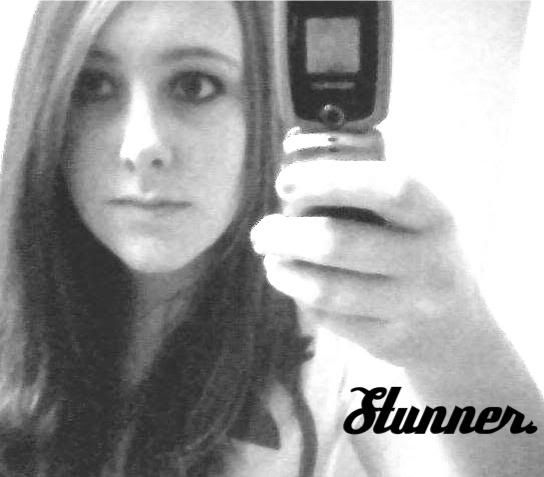 Friends
Viewing 12 of 103 friends
Journal
LALA!!
*****LA*****
tis about "lalalal"