About
Hey Wazzup? Its just me, chillin trying to get through my life. Im not really going to tell you about myself cuz you probably wont read this, but eh.... One more thing im not emo I may seem it. Hope you enjoy My profile!
HELP ME FINISH MY DREAM AVI!
MY DREAM AVI!
Total Value: 461,656 Gold, 6,900 Tickets
[Item Information]
Item List:
Captain Ara's Nestegg
Captain Ara's Nestegg
Gimpi
Elegant Lord's Mask (Amethyst Studs)
Demonic Anklets
Cigar
Bullet Belts
Alice's Black Boots
Blade's Leggings
Black Cobweb Skirt
Black Cobweb Shirt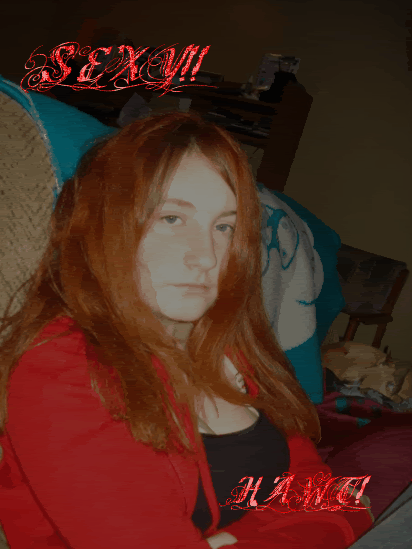 ITS ME!