About

heeyyyy hottnesss i'm ali aka lexiii :]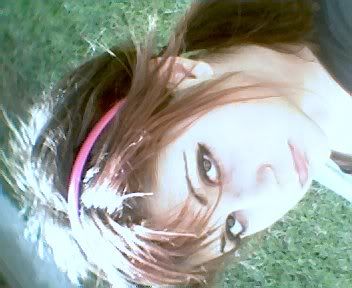 i'm a very random person and all my friends call me crazy
((which i am somtiimes))
i like to draw, paint, write poetry, read, and practice playing base guitar (( my dad is teaching meh :] ))
i love to make new friends sio if you wat to chat hit meh up!!! ;]
jenny is my bestest friend in the universe and i love her :]
shes my babiee eatiing zombiiee!!!
i loveeee music its just about my whole entire life. ♥
i listen to alot of bands ((wayyy too many to mention))
but my absolute favorites are hollywood undead, hellogoodbye, paramore, my chemical romance, and relient k.
i love jesus, hes my homeboy :]
i read alot, i go to the library almost every day to go online and check out books.
i dont have a computer at home anymore it brokkee D:
robots, dinosaurs, pikachu, charlie scene, and zombiiees pwn your mom
I loveeeeeeeeeeeeeeeeee daniel, hes this guy i like and he is soo ******** adorable.♥
the best ******** colors in the world are pink turquiose black and gray!!!!!!!!!!!;]
i lovee♥myspace its soo ******** fun look at my siggy to get my url and add me kay?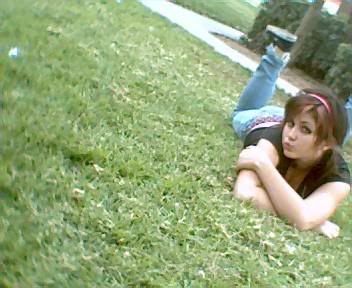 things i loveee♥:
daniel lmao ♥
emoness oh yea ;D
my friends
vitamin water
bright colors
being myself ♥
my ipod ;]
music
guitars
pikachu
charlie scene and billie joe armstrong[[ amoung the top 3 hottest guys on my list lmao]]
art/ drawing im an artist ;]
you bby ;D
things i hate >;[
haters
posers
racist ppl
spammers
most anime crap its kinda annoying ppl >;[
stuck up snobs
people who put down others for fun
certain people at school