Little Facts
yum_puddi
I'm Averi. 19 years young.
yum_puddi
gaia_star
Class 2015.
gaia_star
gaia_diamond
I love drawing, watching anime, TV, playing video games, and listening to music.
gaia_diamond
gaia_kittenstar
I don't talk first unless I really wanna know you.
gaia_kittenstar
I love pandas, deers, and foxes.
My Hair looks like Strawberry Ice.
yum_strawberry
emotion_bigheart
I love taking selfies and hanging out with my friends. please get to know me.
emotion_bigheart
emotion_yatta
This is me. I'll give my number to people i get to know better so we can keep in touch.
emotion_yatta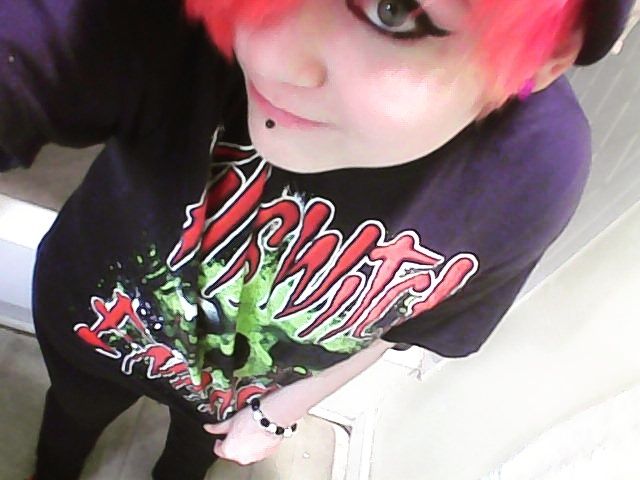 Instagram; Commander_Mooglimo