About
this is for all of you that don't know what i look like i am the one in the middle
here is my drawing of kiba

SEXY NO JUTSU!

this is my rp character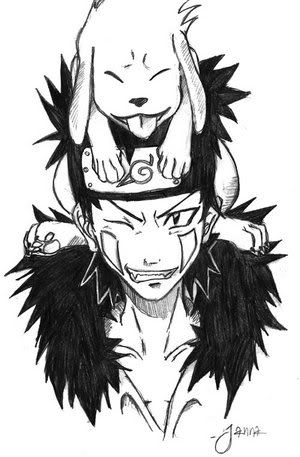 here is a drawing of kiba
and this is a drawing of me
this is time-skip me
this is me as a baby






BEHOLD! My ninja minions.
Friends
Viewing 12 of 74 friends
Journal
Journal of the Ninja
The Journal of [KibaInuzuka]
All topics from ninjas to ramen to upcoming [KibaInuzuka] hosted events.
Multimedia
Signature