About



Hello everyone.
My name is Courtney,
You like me?
Hah, like I care.

You want know something about me?
******** that.
You want something you get it the hard way hun.
Talk to me.
Or chat with me on xbox live
angeldude12
Brothers account -.-
Don't say s**t.


I'm also on my phone a s**t ton.
Ask for my number, if you're cute you might get it


Haha, or if you're my friend.
Yes I do crack jokes.
No i'm not always bitchy.
Yes I do flirt a s**t ton your nothing special.
STFU.
D<
And have a nice a day~
This girl in the picture with me.
Yeah, that's my best friend.
Kavi. I love her.
Longest lasting friendship I've ever had.
Don't care?
Well ******** you then stop reading.

Why yes I do say ******** a lot.
To young to hear the word?
Not my problem~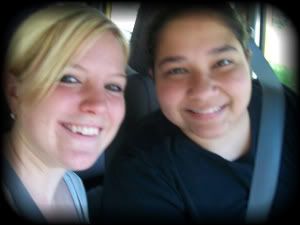 Friends
Viewing 9 of 9 friends
Multimedia
Signature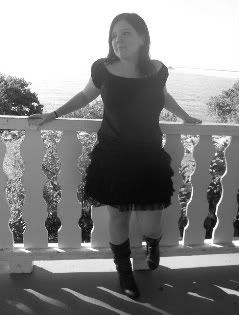 Hai <3 I am Courtney
;D
Haven't been on gaia in a long time and might be getting on more.
Not going into long description on here, screw that -.-;
Want more? Message me, or add meh ;P