About
Hey I'm xmistyangel, Or crystal if you like.
Im pretty darn awesome, if you ask me.
I always laugh waaayyy too much, sarcasm is a second language to me.
I have horrible spelling ha!
I ADORE the rain!
I live in cali, for now...
rolleyes
I'm happily taken<3
I'm currently 19
This is my lil mini me, cute eh?

Total Value: 1,703,389 Gold
[Item Information]
I'm JuSt Me~~~~ =P
Who can decide what they dream, when dream i do.
Me~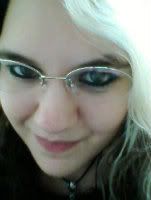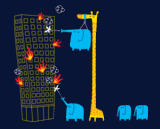 Friends
Viewing 3 of 3 friends
Journal
AeSoMeNeSs In A cAn
Crystals' awesomeness in a can presents:
Complete randomnessss
Multimedia
Signature