About
About Meh:
I be Rose
Taken: Yes. <33
By who: Why should I tell you? =3
Please: NOPE
Where you live: In a house?
MSN: xneonrainbow@live.com
Do you like to draw: Yes.
Favorite Food: Crayon?
Favorite Drink: Water.
whee
Favorite saying: BISH. D<
Favorite song: We Danced and Im Blue
Did you draw those pics: YEP! =3
What is your favorite color: Green, black,blue, pink.
How many pets you have: 120, really.
How many guns: 12
REALLY?!?!: Yep
Favorite animal: Cats, dogs, birds, pandas.
whee
I have taken 19 classes on guns, I can carry a pistol on contact.
Don't think thats the truth? I will hunt you down. No Lies.
I play the clarinet and piano. I am blind in one eye. Don't worry I can still see, but I need to wear glasses or contacts.I love chu, KK.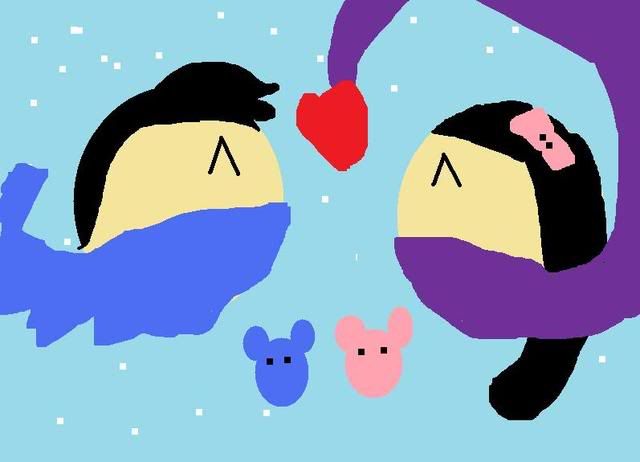 Me and KK- <33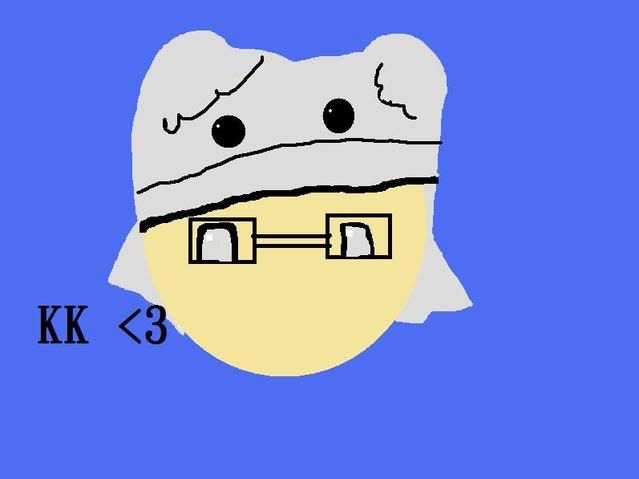 All Art was drew by me. <3
Total Value: 215,492 Gold, 6,000 Tickets
After Exclusions: 191,405 Gold, 6,000 Tickets
[Item Information]
Friends
Viewing 12 of 33 friends
Multimedia