About
I am Jama.I am Good.
sooo,whadddup?
I WILL BE RE BLOGGING

~credits to pinkskitty93, i mean xXRainbow_GoddessxX (stupido.) :]

"Forever is a long time but I wouldn't mind spending it by your side
Tell me everyday I get to wake up to that smile.
I wouldn't mind at all"

"Oh please pick me Im a terrible mess"
-Rocket summer.

"Well, what are you waiting for?"
"I dont know something amazing I guess"
-The Incredibles.

"That was totally wicked!"
Thank you T y m r y l ! heart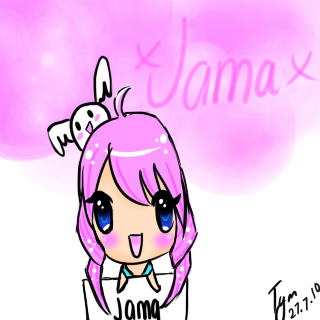 "I like to move it move it"
J to the A to the M to the A !
(yoyo GODDESS!)
elowel
Journal
Hello,thoughts
Signature