About
Hi People, and for people who dont know who i am Im Xion! If you mess with Axel (Kujo) or Roxas (ll Key to Salvation ll) im gonna shove the keyblade up your a**, and im not lying.......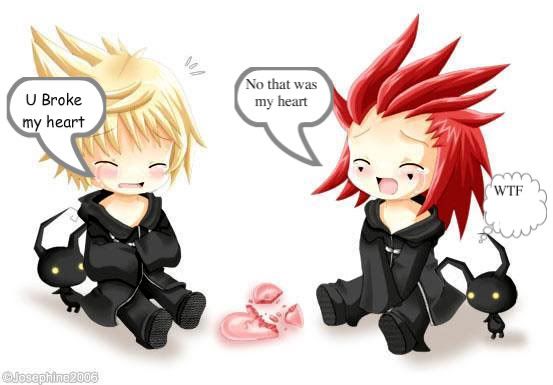 Heheheh Makes me think of whenever me and roxas ( ll Key to Salvation ll) try to have a moment Axel (Kujo) gets all mad.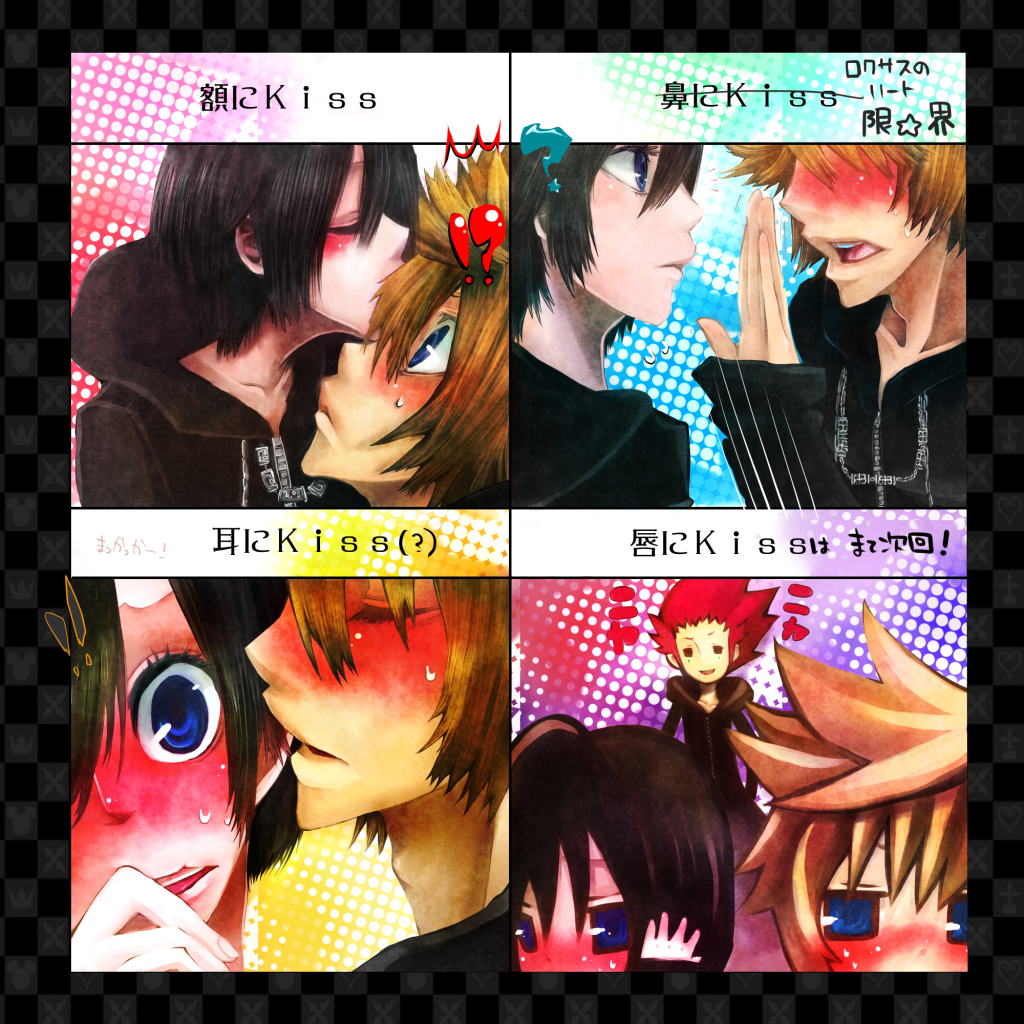 Naughty little roxas :3 !!!!! <33333333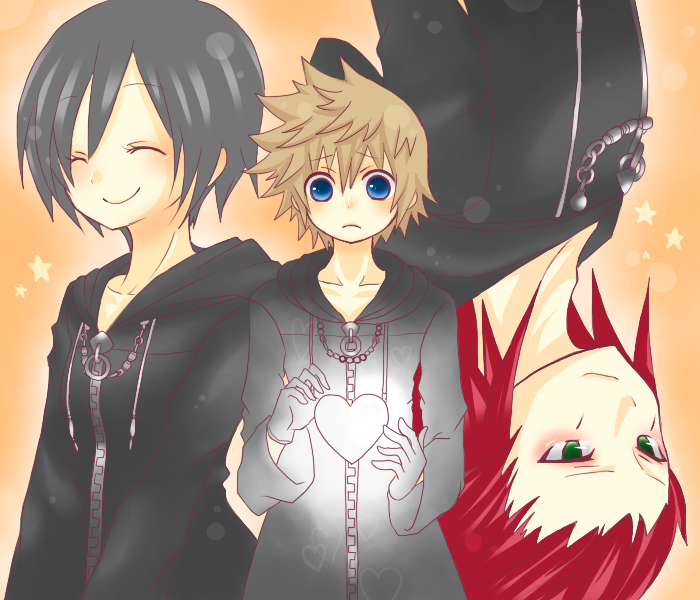 Decisions, Decisions What you gonna chose Roxas??
Me and Roxas is it true love??????</3 or <3
*Whimpers* I is masterless and i need a home Adopt me???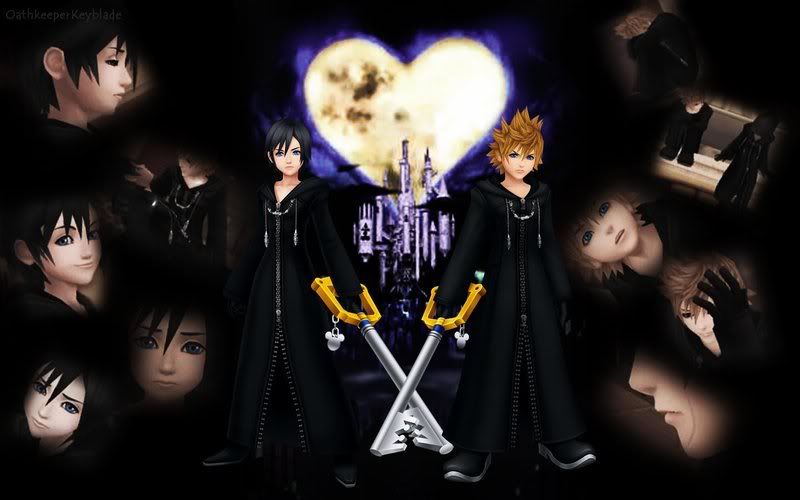 I belong with sora......do not cry for me roxas, for i'm in a better place......with you..... Forever
I'll be waiting.....i dont care how long i will wait for u.
Total Value: 3,263,967 Gold
[Item Information]
Item List:
Angelic Manner
Scarlet Sprite
G Blade
Black Dress Boot
Midnight Kei
Midnight Kei
Inari's Beads
Inari's Beads 10th Gen
Inari's Beads 10th Gen
Questing this Avatar if u help i will luv u foreva!!!!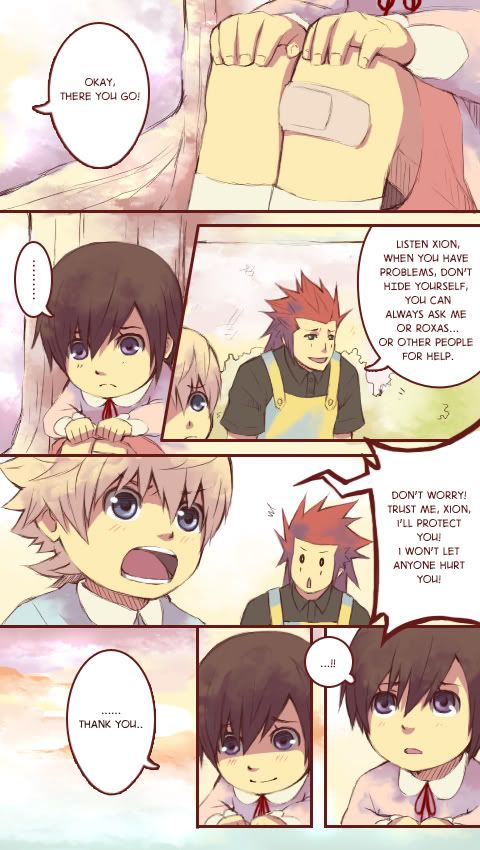 Awww.....i luv this comic :3 (Even though Roxas looks like he's dressed as a girl lol)
Axel: Were Friends Forever Got it memorized my widdle roxas?
Xion: *Giggles*
Roxas: Axel!.......